Canberra Foundations Collaborative
Filter
---
Our Place

Grant Applications – will re-open 2024
The Canberra region is at the heart of our family foundation and falls under the Our Place pillar.  We support a variety of local organisations across a range of different causes to help address the need, build capacity and connection.
The Snow Foundation has once again joined forces with Hands Across Canberra and the John James Foundation to deliver a collaborative grant round to distribute $1,000,000 in grants to the Canberra community sector.
Last year (2022), saw the inaugural Canberra Foundation Collaborative (CFC) grant round, which hinged on a simple and centralised process of applying, understanding that community organisations already have limited resources and time for grant writing.
A majority of grants are expected in the $5,000-$25,000 range, with a few up to $50,000. A limited number of multi-year grants are possible.
Grant Process (closed)
We have a two-step process:
Submit an Expression of Interest online via the Hands Across Canberra portal.
Expressions of Interest open on 22 February and close on 14th March.
Invitation to submit an application.
Once Foundations have reviewed the Expressions of Interest, selected organisations will be invited to submit a full application.
These applications will be open on the 31st of March and close on the 26th of April.

From there, each Foundation will go through its own process of assessment and approval with announcements being made in June.Note: To make things even easier this year, the Collaborative is offering community organisations the opportunity to provide a verbal and/or written Expression of Interest.
Eligibility
All initiatives must be for Canberra and/or the surrounding region.
Grants are intended for community organisations and social enterprises working with socially disadvantaged and vulnerable groups including, at-risk children, youth, young people, women, men and elderly persons; Aboriginal and Torres Strait Islanders, precariously employed people, unemployed people, prisoners, domestic violence victims and perpetrators, homeless people, persons with a disability, persons identifying as LGBTIQ+ amongst others.
Focus Areas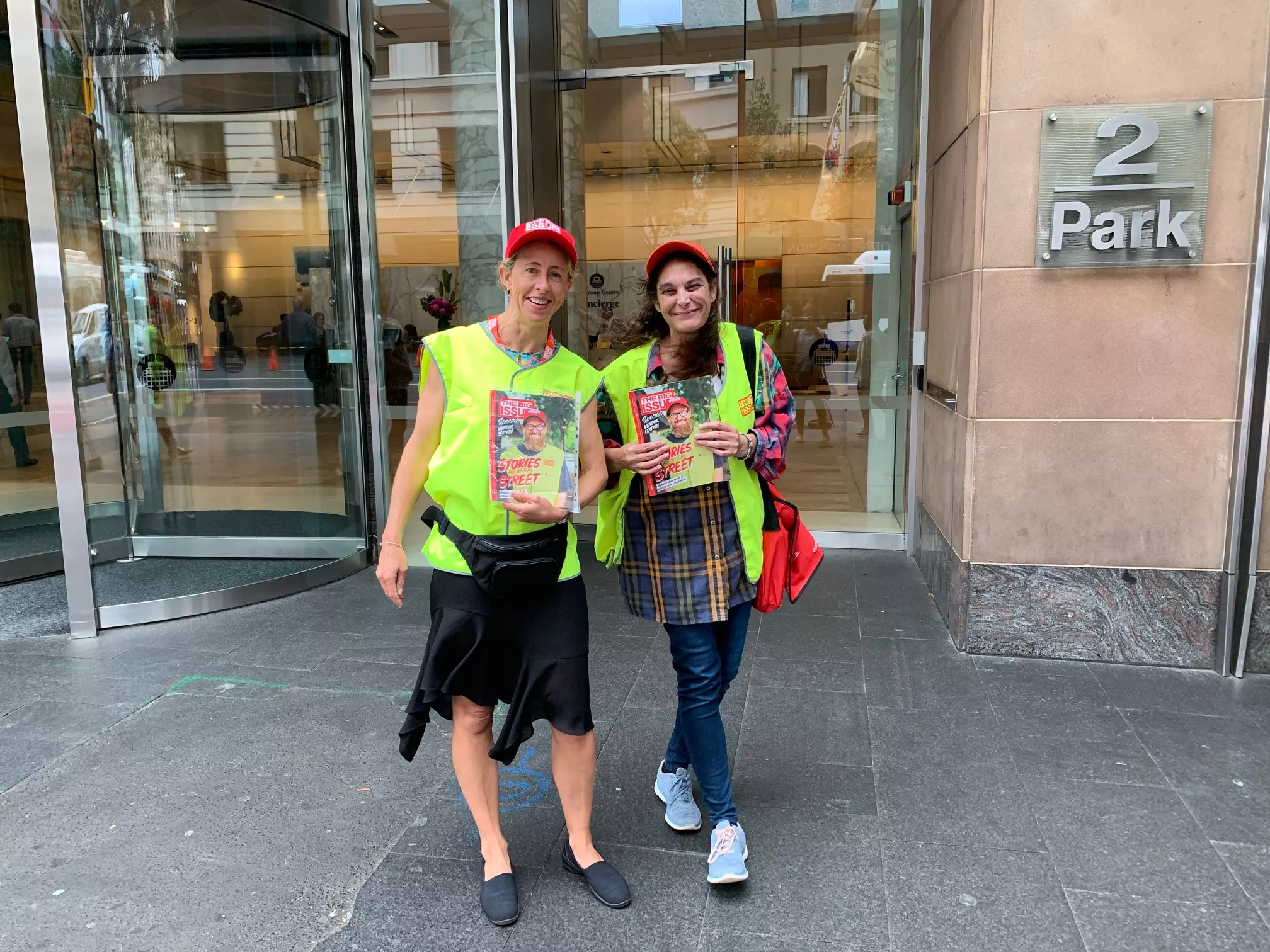 Economic Justice and Safety
homelessness and affordable housing, family and domestic violence/abuse A priority area for Our Place is pathways that help prevent youth homelessness and assist survivors of family and domestic abuse.
View Related Case Studies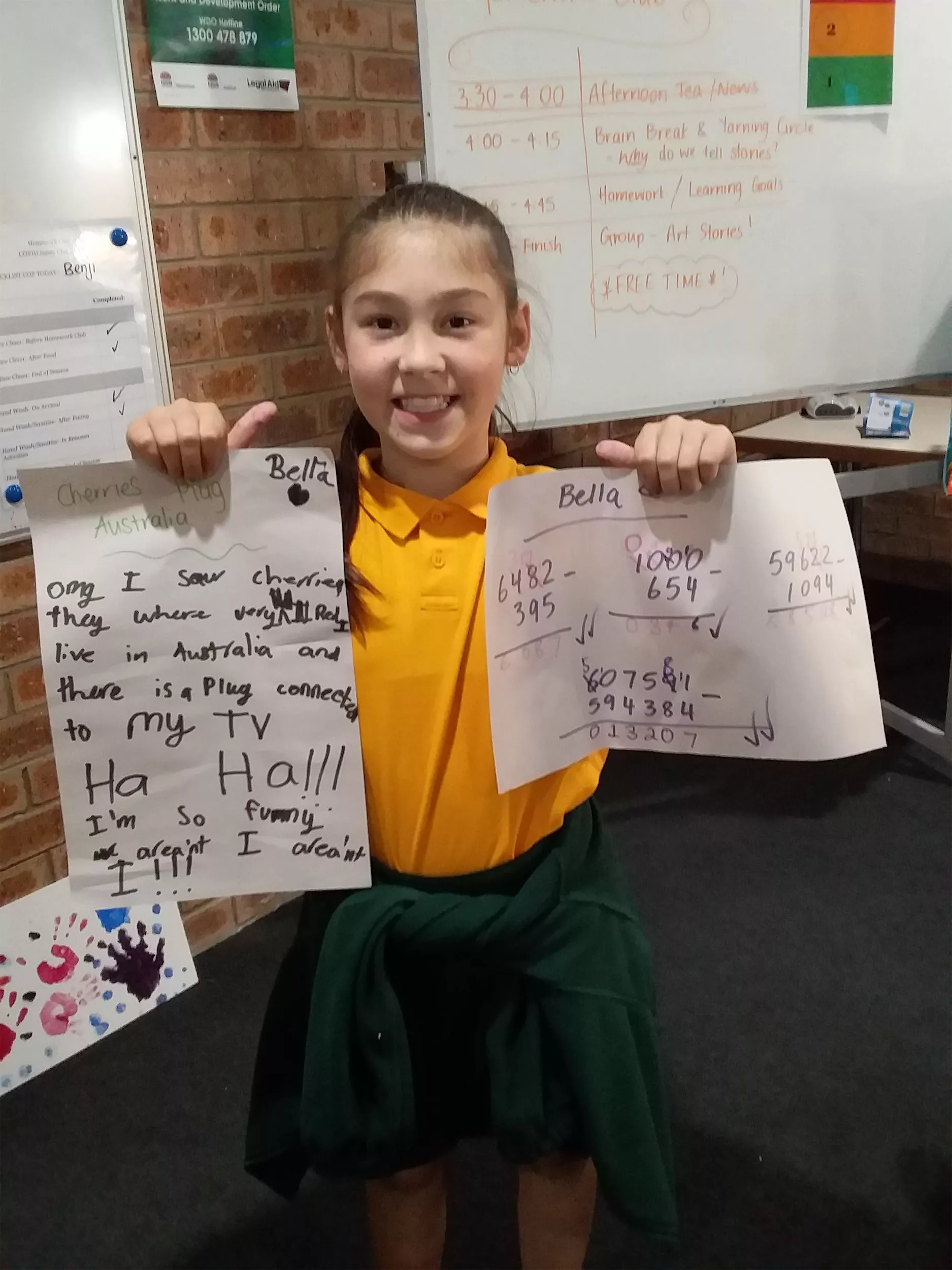 Education and Employment
Education and Employment – life skills, employment pathways, scholarships
View Related Case Studies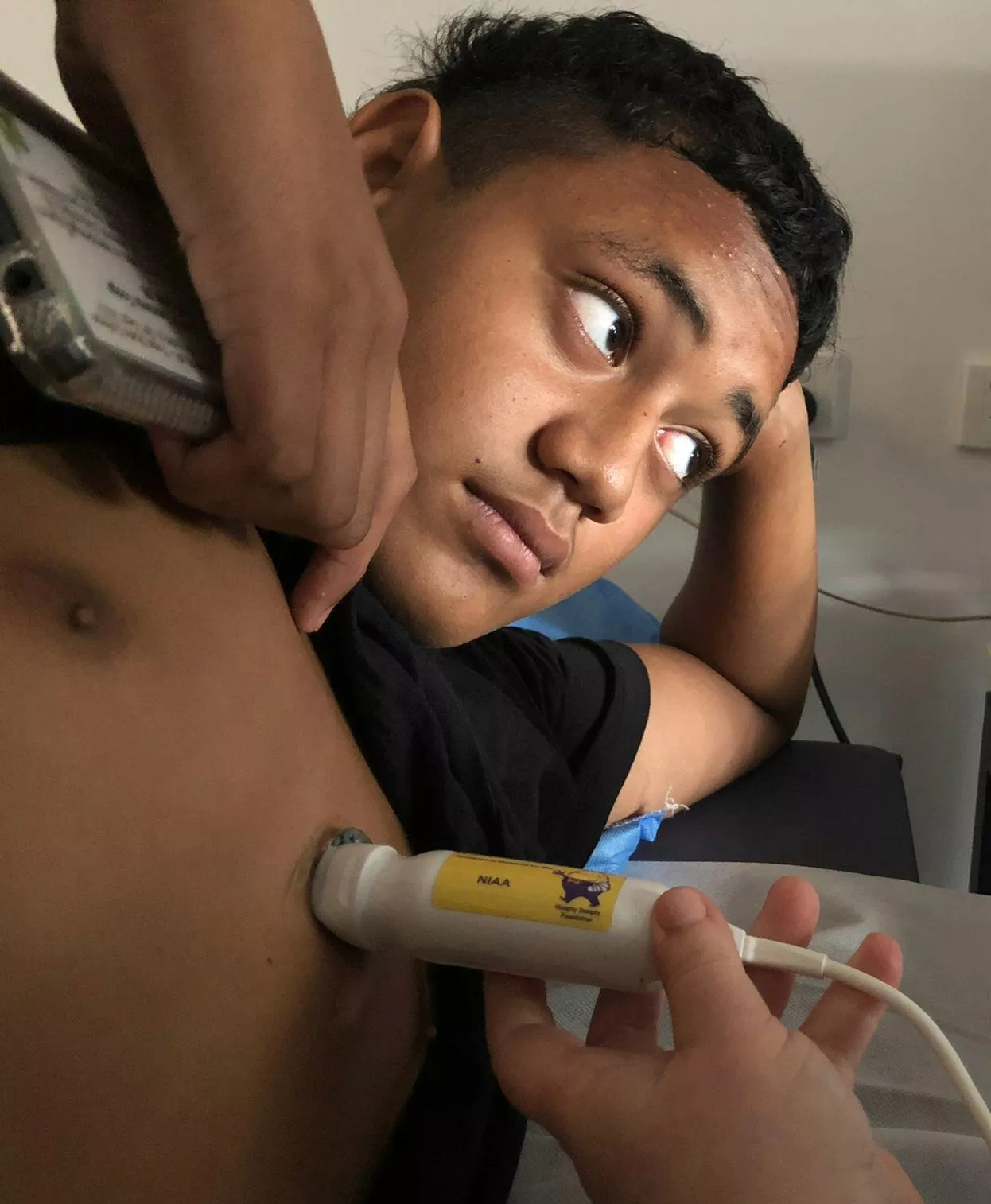 Health
End-of-life care, disability, addiction, youth mental health prevention
View Related Case Studies
Priority will be given to initiatives that
are strong in collaboration and consultation
involve the affected communities
offer new solutions
are led by passionate and skilled leaders, and
have clear objectives, outcomes and evaluation plans.
What we assist with
Innovation
Programs
Research
Advocacy
Equipment
Seed funding
Capacity building
Untied core funding
We don't provide funding for
Sponsorship or endowments
Tickets/tables to fundraising events
Cancer and food programs (beyond existing partners)
Environment
Arts
---
Grant Writing Seminar
On Tuesday the 28th of Feburary, we hosted a Grant Writing Seminar to help potential applicants with the art of grant writing. We were grateful and privileged to have the expertise of Nathalie Maconachie from the John James Foundation, Craig Fairweather from The Mill House Ventures, Sherry Sullivan from ActewAGL, and Petr Adamek from the Canberra Innovation Network. We were also very lucky to have Krishna Shukla from Hands Across Canberra host the panel and just so that no one misses out on the gold mine of information, we've included the interview below.