Snow Entrepreneurs
Fellowships for social change
---
The Snow Entrepreneurs – fellowships for social change are a celebration of our own entrepreneurial beginnings, and those of our founder Terry Snow.
They strengthen our commitment to backing inspiring leaders and teams with innovative ideas to address social problems.
Many of the social entrepreneurs we have supported over time have grown and become significant change agents. We look forward to bringing on a new generation of entrepreneurs, whom we can assist on their path to success.
The 2023 applications have closed, with the cohort announced in September. Please see the 2022 cohort below.
Geoffrey Smith
Australian Spatial Analytics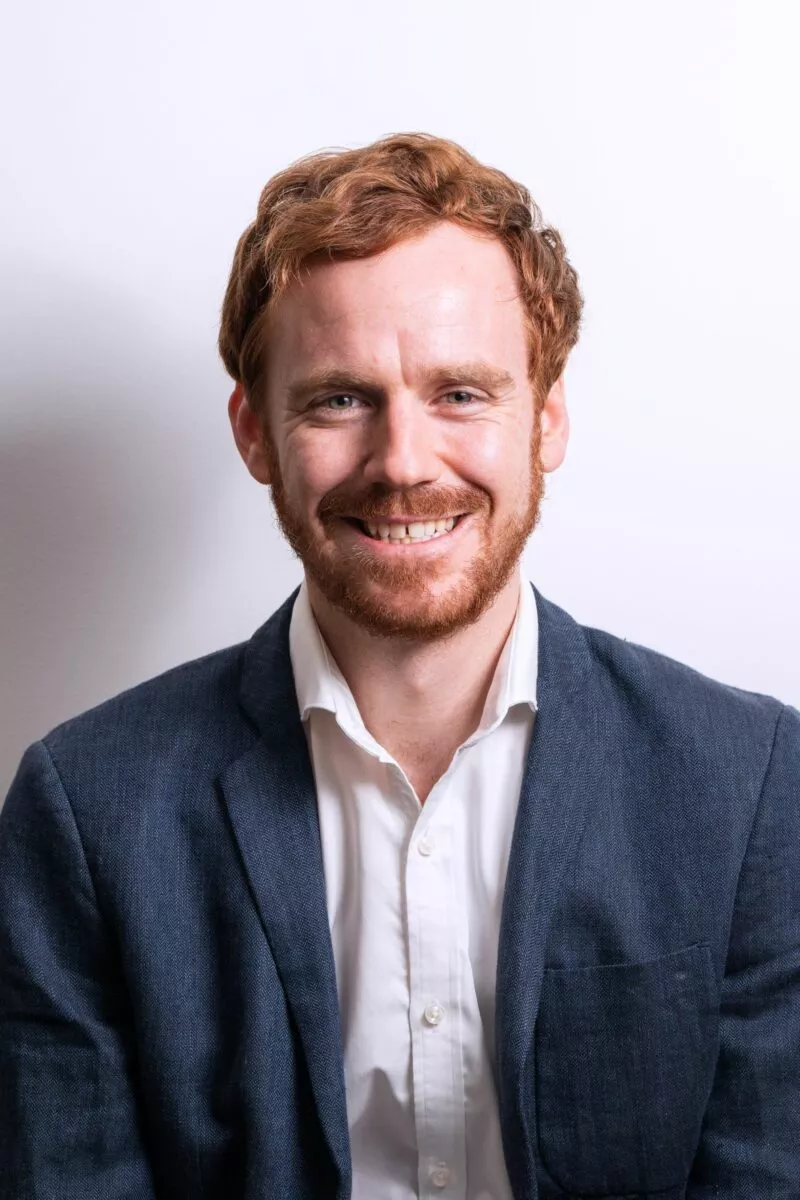 Australian Spatial Analytics (ASA) employs and trains neurodiverse people in big data analytics, such as geospatial mapping, engineering design data and artificial intelligence data.  More than 55% of autistic people under the age of 30 are unemployed.  By harnessing their cognitive talents, ASA helps fill Australia's digital skills shortage and creates long-term change in communities.
Geoff is a data analyst by trade who wanted to make a difference and took on a senior position in a disability employment service.  After witnessing the difficulties many neurodiverse people encountered in finding and maintaining jobs, he put up his hand to lead ASA, a work-integrated social enterprise incubated by White Box Enterprises.  With offices in Brisbane, Melbourne and soon Cairns, ASA is looking to expand to Canberra in 2023.
Pia Clinton-Tarestad
Clean Slate Clinic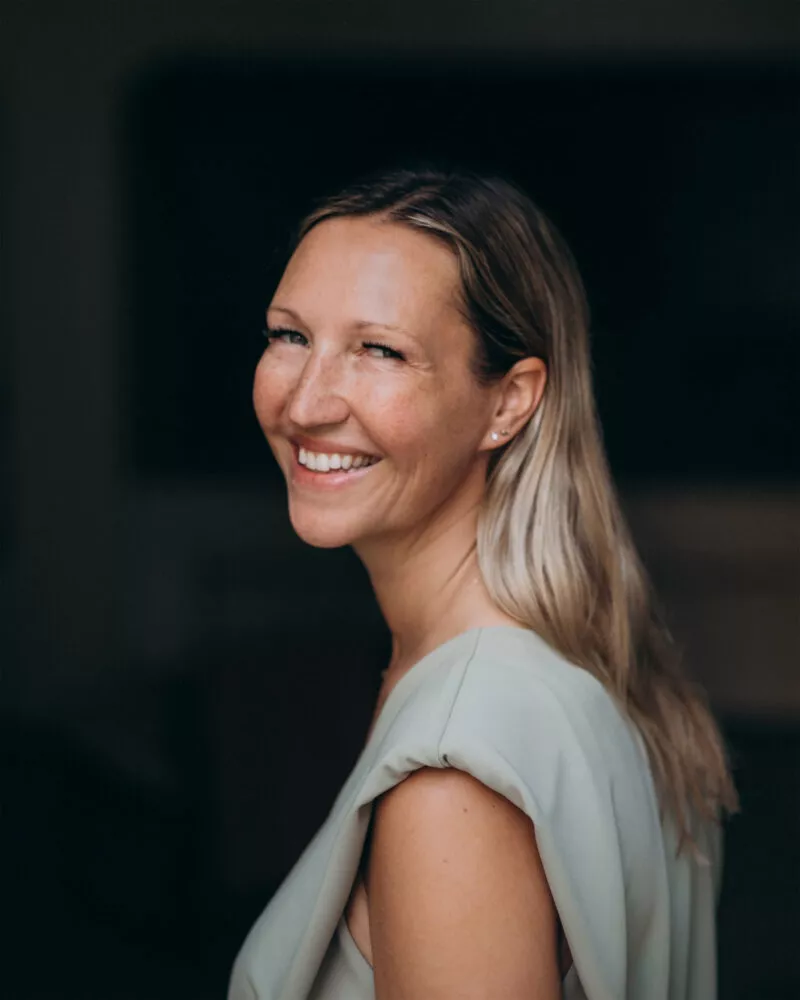 Clean Slate Clinic is the only organisation offering home-based alcohol detox fully via telehealth across Australia, enabling people to safely go through alcohol withdrawal within the comfort of their own homes, supported by a specialist clinical team.  Excessive alcohol use is widespread, with 1 in 4 people in Australia drinking at risky levels.  Being able to access withdrawal within your own home helps to overcome barriers of cost, and access as well as stigma and shame.  An independent evaluation has shown the service to be highly adaptable, safe and effective, and service data to date indicates that relapse rates are significantly lower than comparable face-to-face programs at 6 months post-completion.
Clean Slate Clinic is currently raising capital via a SAFE round to enable the scaling up of operations and proof of concept.
Pia is a health economist who worked with Deloitte and has extensive experience in the National Health Service in the UK.  She also has lived experience of excessive alcohol use and is now recovered, thanks to going through the Clean Slate program.  She teamed up with Dr Chris Davis (GP specialising in alcohol and other drugs (AOD)) and Chris Raine (founder of Hello Sunday Morning) to found Clean Slate Clinic in 2020, hoping to make alcohol rehab accessible to all who need it, especially those in rural and regional areas.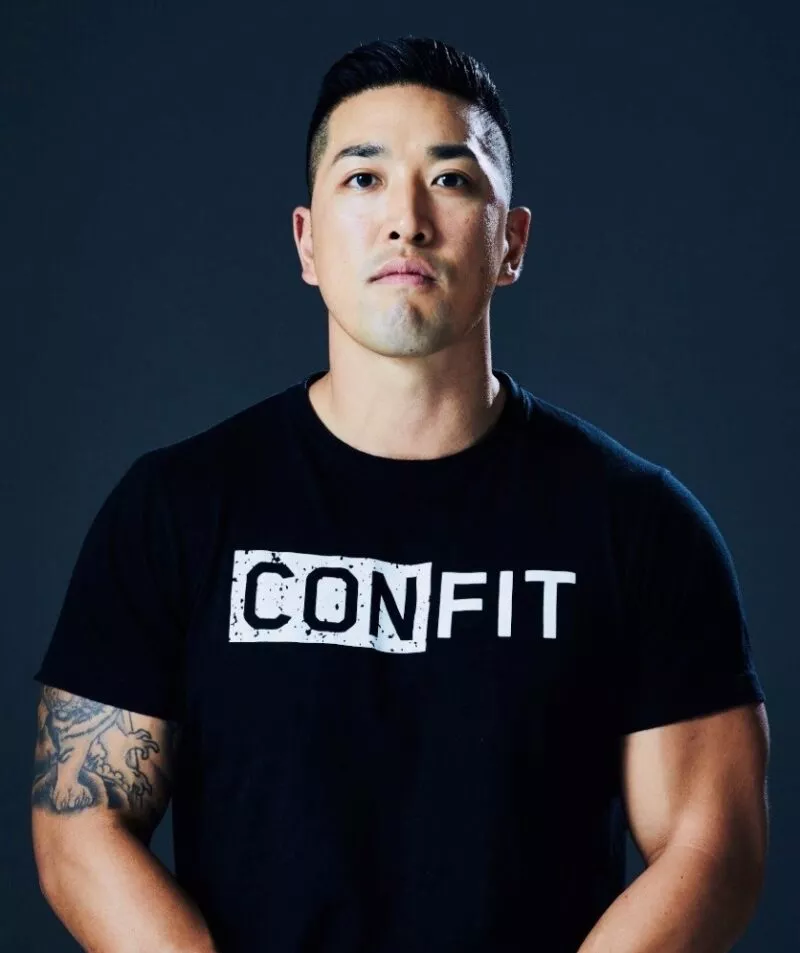 Confit Pathways provides mentoring in youth justice centres and post-release support in order to reduce recidivism (= re-offending).  The program combines a nine-week program in custody – focusing on exercise, building self-esteem and preparation for employment and education – with a further 12 months of support in the community. Through fitness instruction, a focus on a positive mindset around the value of employment and education and a strong sense of community, mentors with lived experience of incarceration help young people to successfully reintegrate into society.
Joe Kwon was sentenced to 13 years in prison at age 21 for directing a criminal enterprise.  During that time, he met a mentor who helped get him on a different path.  He has since obtained a Commerce degree from UNSW and runs Convict Fitness (a social enterprise) and Confit Pathways (a charity).  He wonders what would have happened if he had met a positive role model and mentor earlier in life, or what would have happened if he had never met one.  He is now determined to ensure that all young people have an opportunity to find that positive mentor and turn their lives around.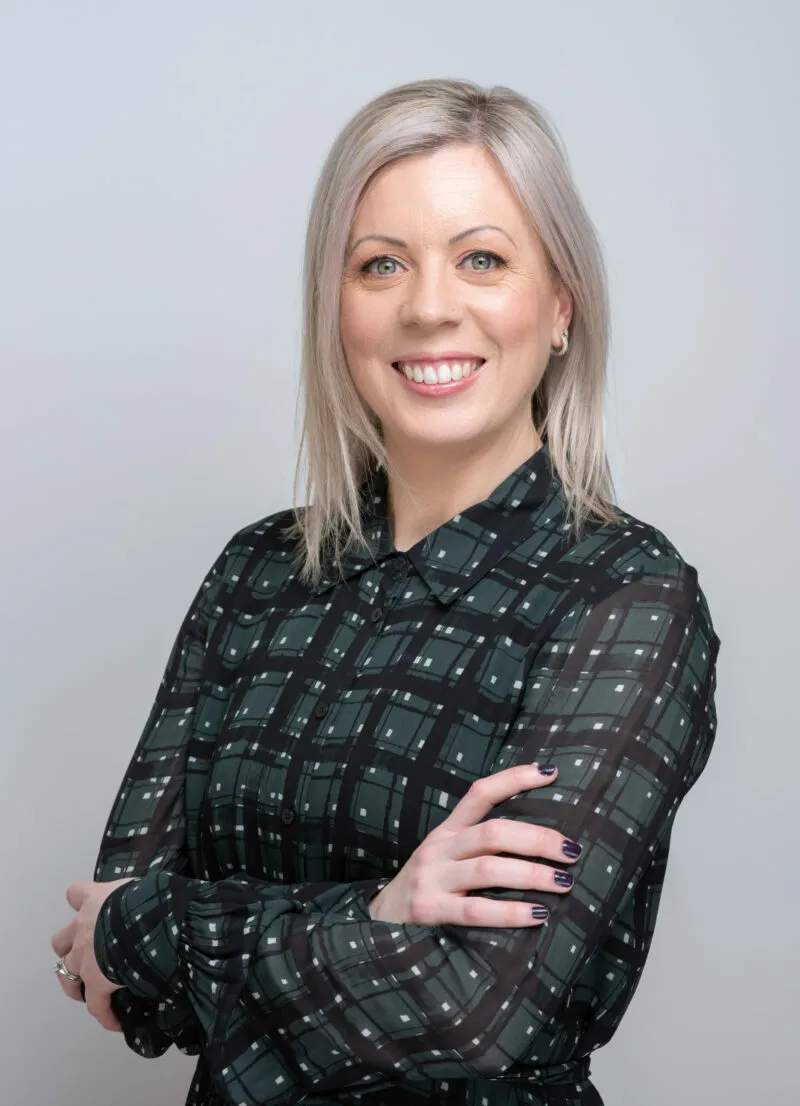 Kindship is the first and only social networking app for parents raising children with disabilities. It offers parents a safe space to connect with others who go through similar experiences, matched by diagnosis, age group, interests and location.  Built to inform and ultimately empower decision-making through peer-to-peer knowledge sharing, Kindship's vision is to spearhead a world that champions the contribution of parents and their children living with a disability.
In October 2022, Kindship raised more than $1m in crowd equity funding from over 600 investors, many of them users of the Kindship platform.  This funding has enabled the organisation to launch Kindship Premium, an NDIS plan management and peer referral tool aimed to help parents make the most of their NDIS plan.
Long-term mentor and advisor to the founding Kindship team, Liz O'Connell has recently been appointed CEO of Kindship. Liz holds nearly a decade of executive leadership experience in the social impact sector, and an educational foundation of psychology, business, and design thinking. Liz is also a member of the Kindship community, navigating the journey of disability for one of her two children.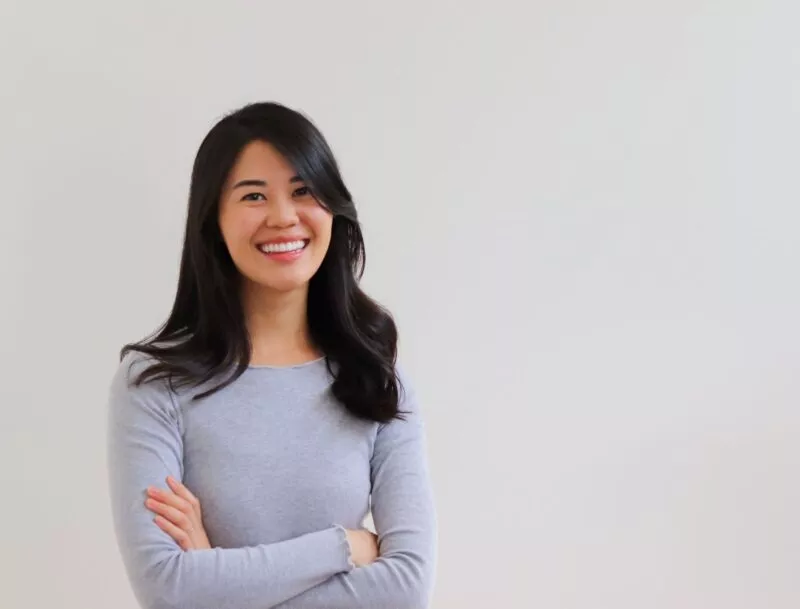 MoreGoodDays is an evidence-based pain management program to help people living with chronic pain better understand their condition, reduce symptoms and improve emotional wellbeing, all from the comfort of home.  The need is huge: One in five Australians, including children and adolescents, will suffer from chronic pain in their lifetime, yet up to 80% of people living with chronic pain are missing out on treatment that could improve their health and quality of life due to a lack of information, high costs and long waitlists.
In 2022, MoreGoodDays raised $3.5m in venture capital equity funding to scale operations and expand the program offering from fibromyalgia to cover all types of chronic pain.
Neala and her family fled persecution in Indonesia and found refuge in Australia in 1998. Inspired by a long line of entrepreneurs in her family and grateful for the opportunities she was given, she always aspired to be a social entrepreneur to make a positive impact on other people's lives.  She gained skills as a management consultant for KPMG and Boston Consulting Group and experience in impact-driven work while working for not-for-profit organisations in New York and London.  After watching her father suffer from unexplained chronic pain for many years, she embarked on an extensive research project and built MoreGoodDays to help people manage the impact of chronic pain on their lives.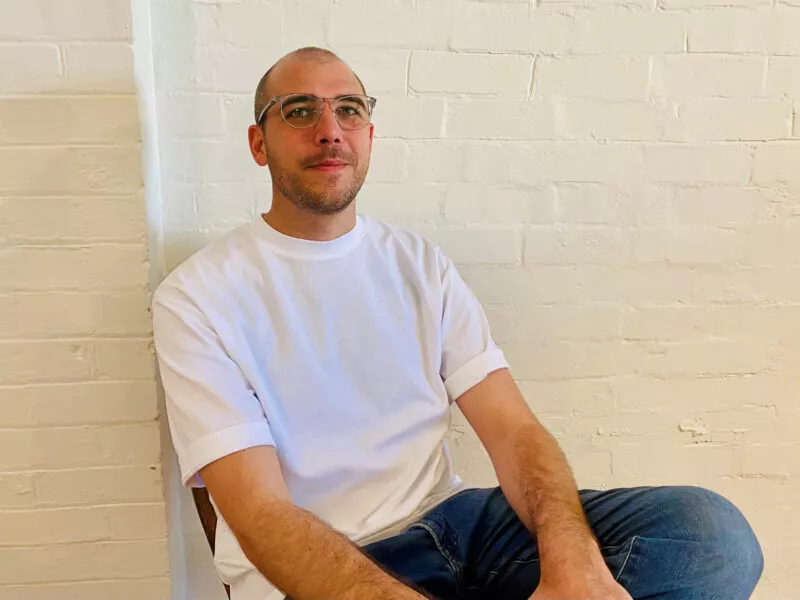 Performl is an online platform that gives for-purpose organisations access to data and analysis in order to build effective services. The platform is easy to use and lets customers self-service answers about where there is an unmet need, what works and how to measure impact. Data is kept up-to-date forever thanks to proprietary technology, machine learning and a fully configurable codebase. Insights are accessible through a subscription model offered at a fraction of the cost compared to traditional consultants.
Growing up, Loki didn't have access to many opportunities, and at age 15 he was unable to enrol at the local high school after years of no formal education. Through TAFE, he later attained a university entrance score and was offered an equity pathway to study law at the University of Technology, Sydney.  Since then, he has worked as a management consultant for KPMG, as Chief of Staff to three NSW Ministers responsible for social services, and in child rights and refugee policy at the Australian Human Rights Commission, as well as serving on several not-for-profit boards.  Loki is motivated to ensure that decision-makers anywhere can access the insights and analysis they need in order to achieve better outcomes for the community.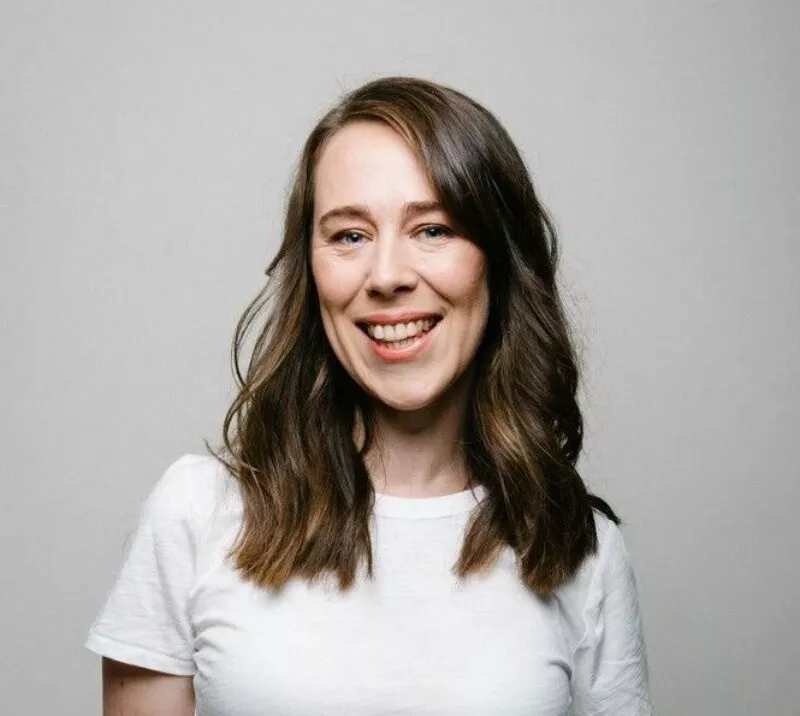 Ripple is an online platform and community that facilitates meaningful careers and civic engagement for young people.  Through Ripple, young people find opportunities, build skills and confidence, and grow their network of support to help shape the world around them and transition into secure, future-focussed work. Ripple helps young people build a portfolio of experience, tapping into a focus on values and purpose, as well as active participation in society.
Skye grew up in a small rural community on Kangaroo Island, where the values of participation and collective action as a lever for impact were role-modeled to her from a young age.  From selling cups of tea from the end of her farm driveway, she became a Youth Ambassador for World Vision and worked in non-profits, the music industry, government and at Airbnb.  She also founded Y Vote, which galvanised significant increases in youth voter enrolment and participation in the 2016 election.  Skye and fellow Ripple founder Tim Middlemiss were listed by former US President Obama as two of 60 Next Generation Leaders.  Skye is motivated to empower all young people, regardless of their backgrounds, to contribute to society in meaningful ways.
Jessica Brown
The Warrior Woman Foundation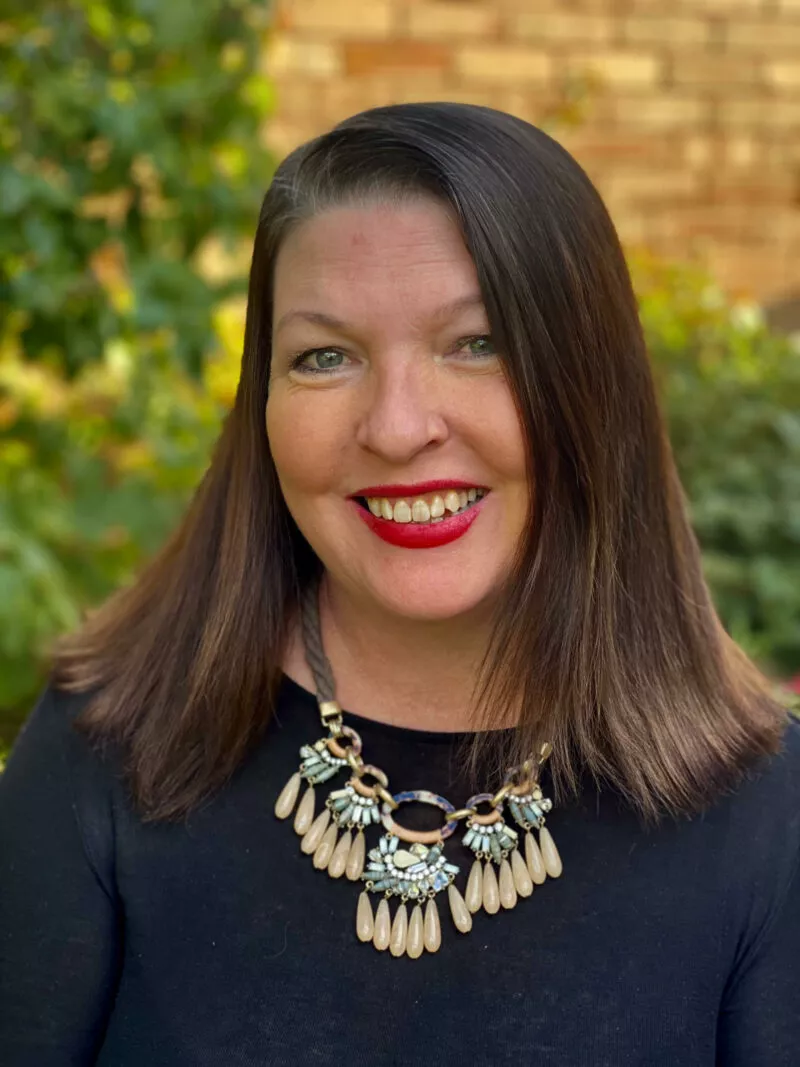 The Warrior Woman Foundation supports vulnerable young women living in or preparing to leave the out-of-home care system, to successfully become independent.  They provide life-skills education, mental health support and connection to a safe and nurturing group of female mentors, with a strong focus on financial literacy and job readiness as well as trauma healing, self-awareness and personal growth.
Jessica has a background as a school teacher in South-West Sydney, where she saw many students with trauma dropping out of school and falling through the cracks.  In 2003, she founded the Life Changing Experiences Foundation, and its flagship SISTER2Sister program.  When her brother was killed by someone who had been in and out of 11 foster care homes, she felt compelled to support young people in out-of-home care, who are currently expected to 'fend for themselves' as soon as they turn 18, without the skills and support networks that other young people can rely on.  Thus, the Warrior Woman Foundation was born.