Sydney and NSW South Coast
We support the key regions of Sydney and the NSW South Coast, and work closely with two major partners connected to local issues and organisations.
Filter
---
Sydney
Sydney Women's Fund (SWF) and Sydney Community Foundation are significant partners, leading the support we give to the Sydney area. SWF advocate for gender equity and support women and families in greatest need through 100+ partner charities. Through this deep partnership, we provide grants dedicated to employment scholarships, an empowerment program for young girls and we continue to fund the critical RISE Whitelion program that supports students who have been expelled or suspended, to learn in an alternative environment.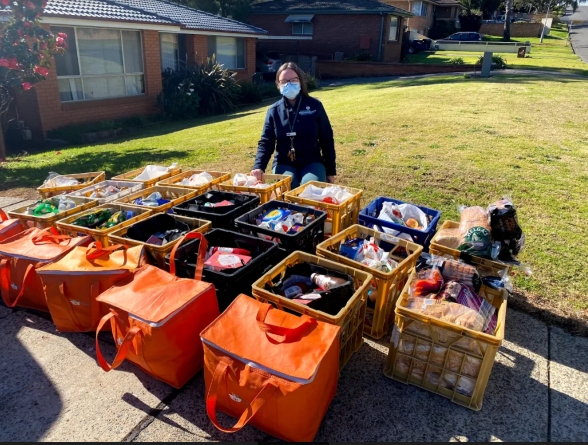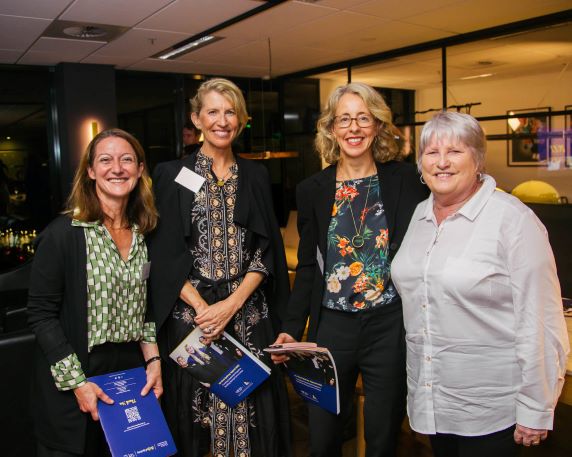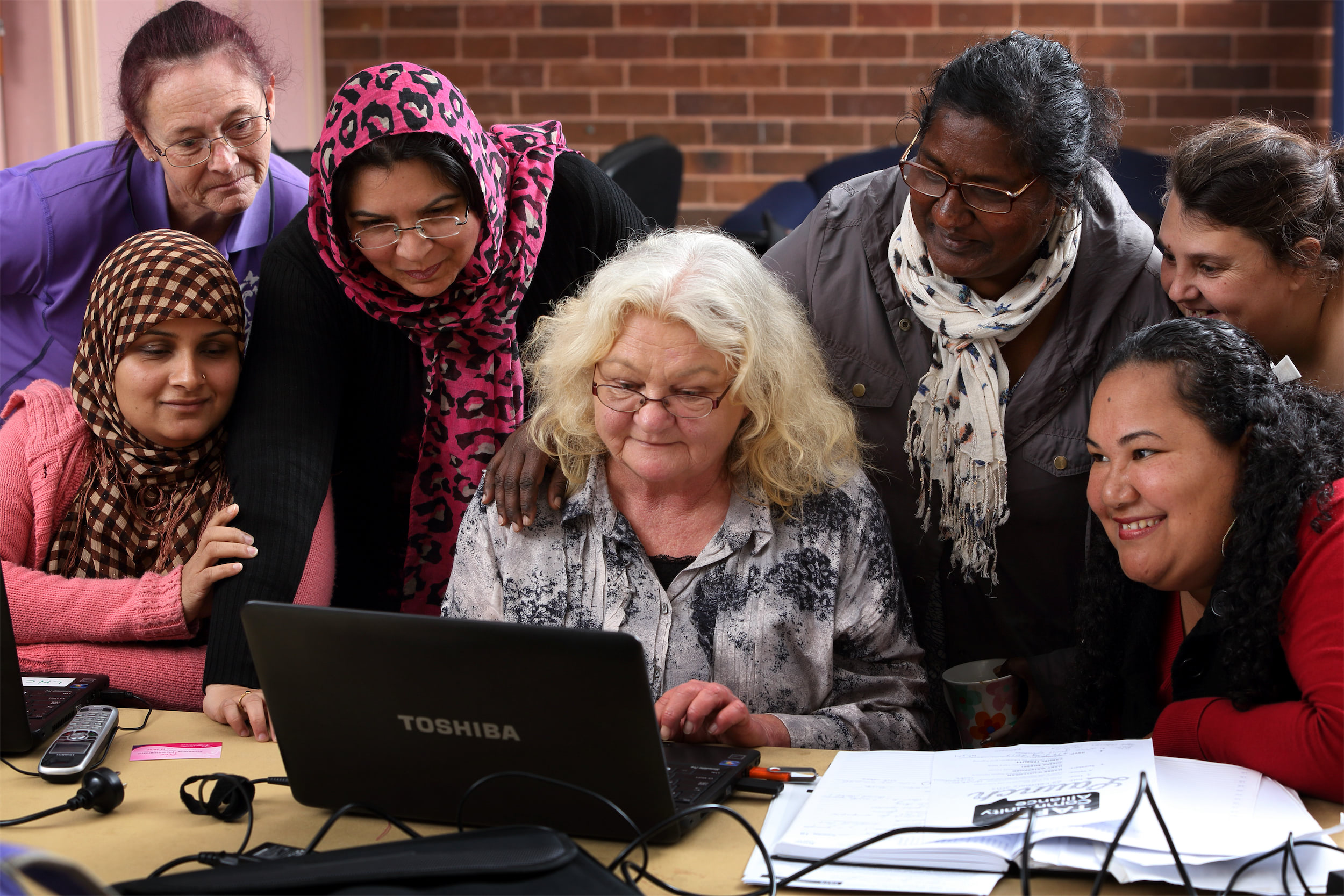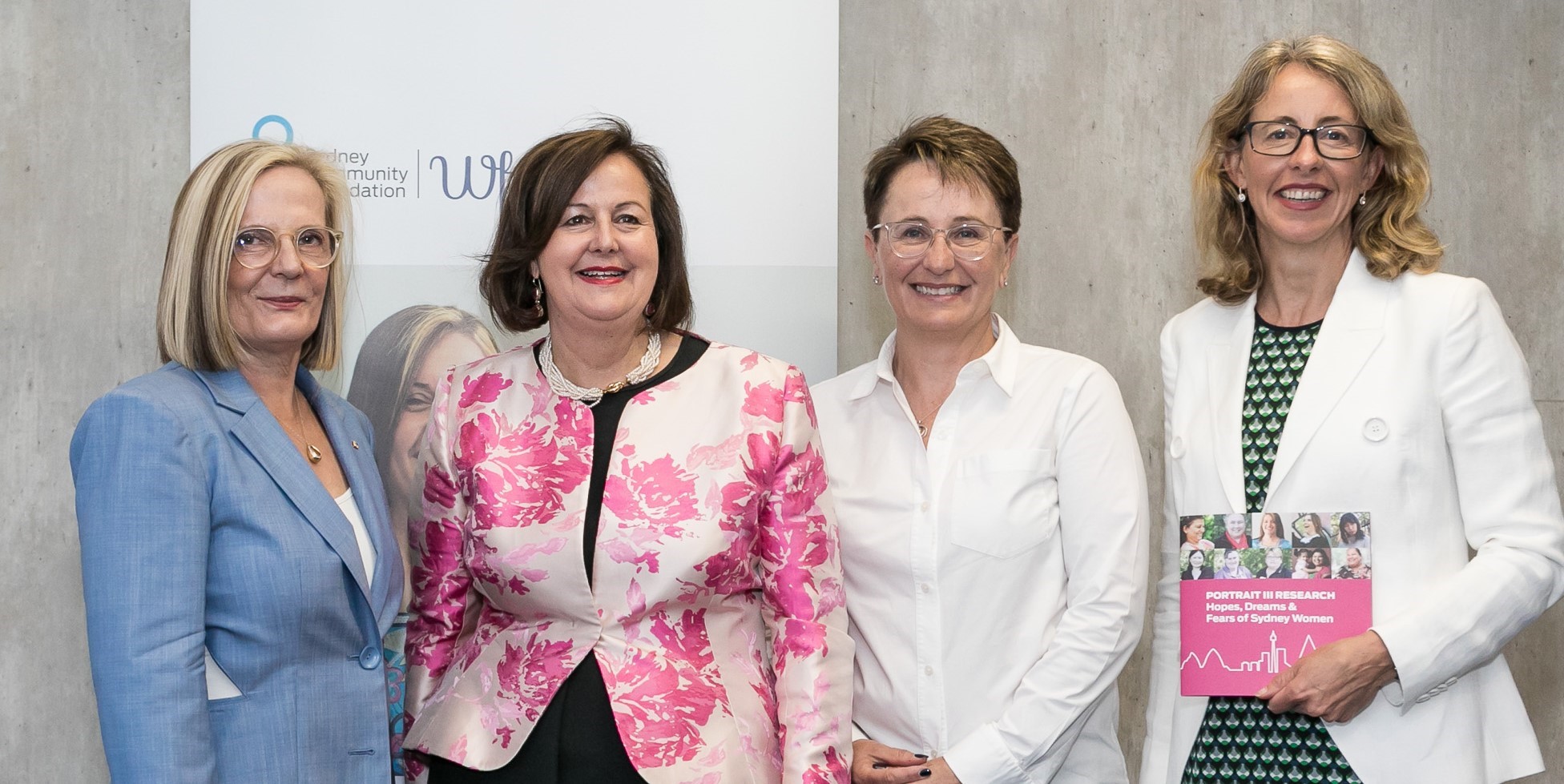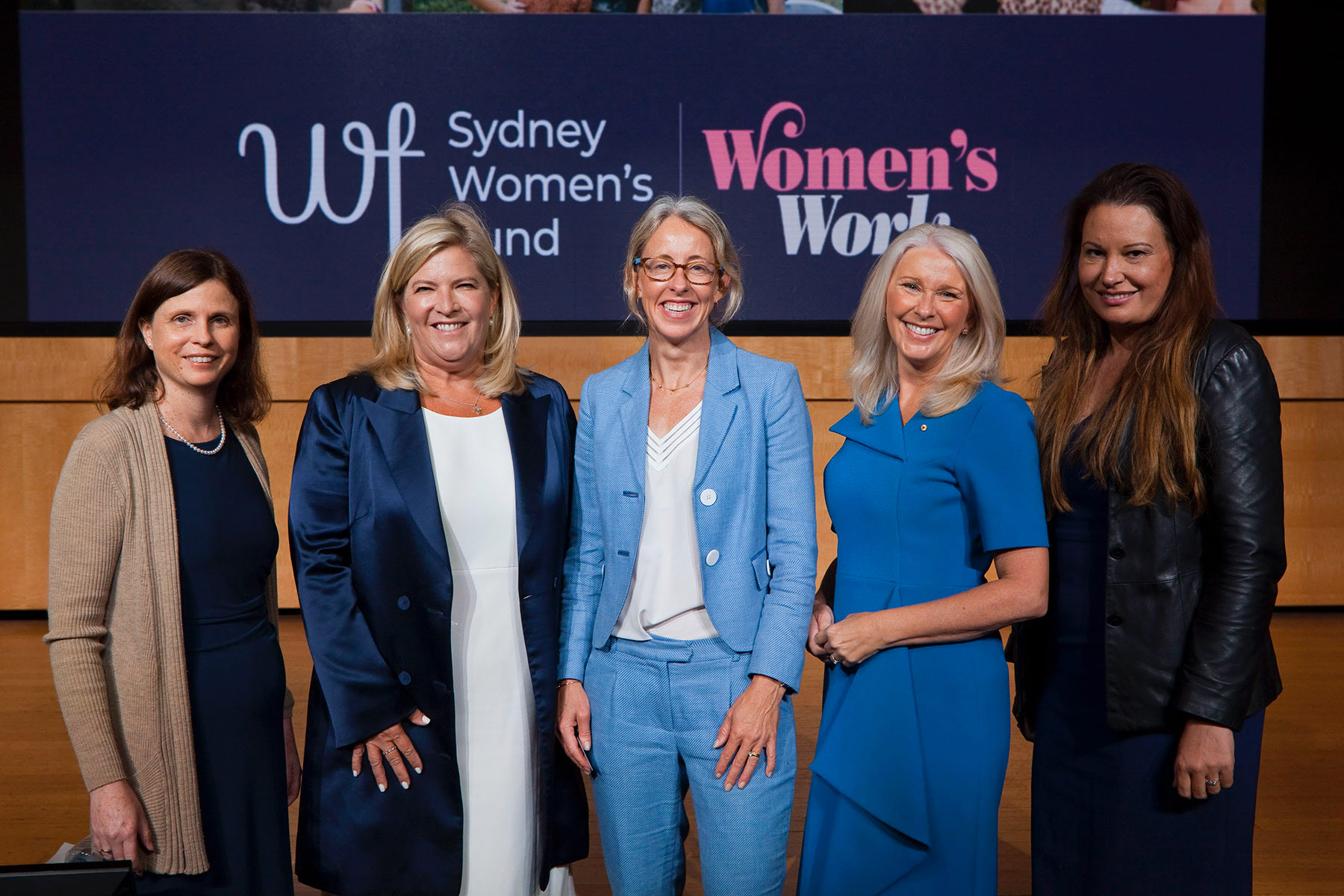 ---
NSW South Coast
We partner with the Foundation of Rural and Regional Renewal through their placed-based program – Investing in Rural Community Futures (IRCF) which focuses on boosting the confidence, ability and skills of Not-For-Profits in Ulladulla, Batemans Bay and Nowra regions.