The Snow Foundation is created
Terry and George Snow, the founders.
Terry Snow, "The Snow Foundation was founded in Canberra by my brother George and me in 1991. We started it to make a difference to people's lives in the community of our origins. George and I had a pretty straightforward view; see someone struggling and give them a helping hand."
We honour Terry and George for taking the initiative to start the Foundation. It was a pioneering move, challenging the usual pathways at the time to establish a foundation, so we're thankful for their vision and perseverance.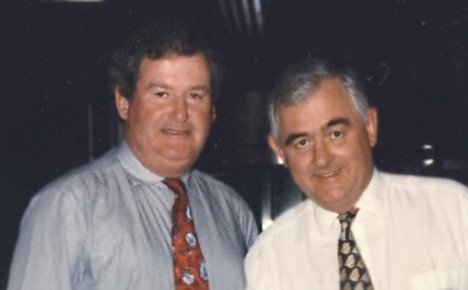 George and Terry Snow, Founders