In 2020 we launched a revitalised strategy that reflects the why and how we work. We have four pillars that now guide our giving:
Our Place
The Canberra region is our main place, supporting a variety of local organisations across a range of causes to help address need, build capacity and connection. Our key regions include the NSW South Coast and Sydney, working with two major partners and a few others connected to local issues and organisations.
Our Country
Progresses key social justice issues, advocate for systemic change and support inspirational social entrepreneurs to address entrenched disadvantage.
Our Sector
Focuses on increasing the capacity and skills of for-purpose organisations, fostering more effective philanthropy and making impact investing more accessible.
Our Family
Engages and honours the interests and passions of the Snow family.
Focus Areas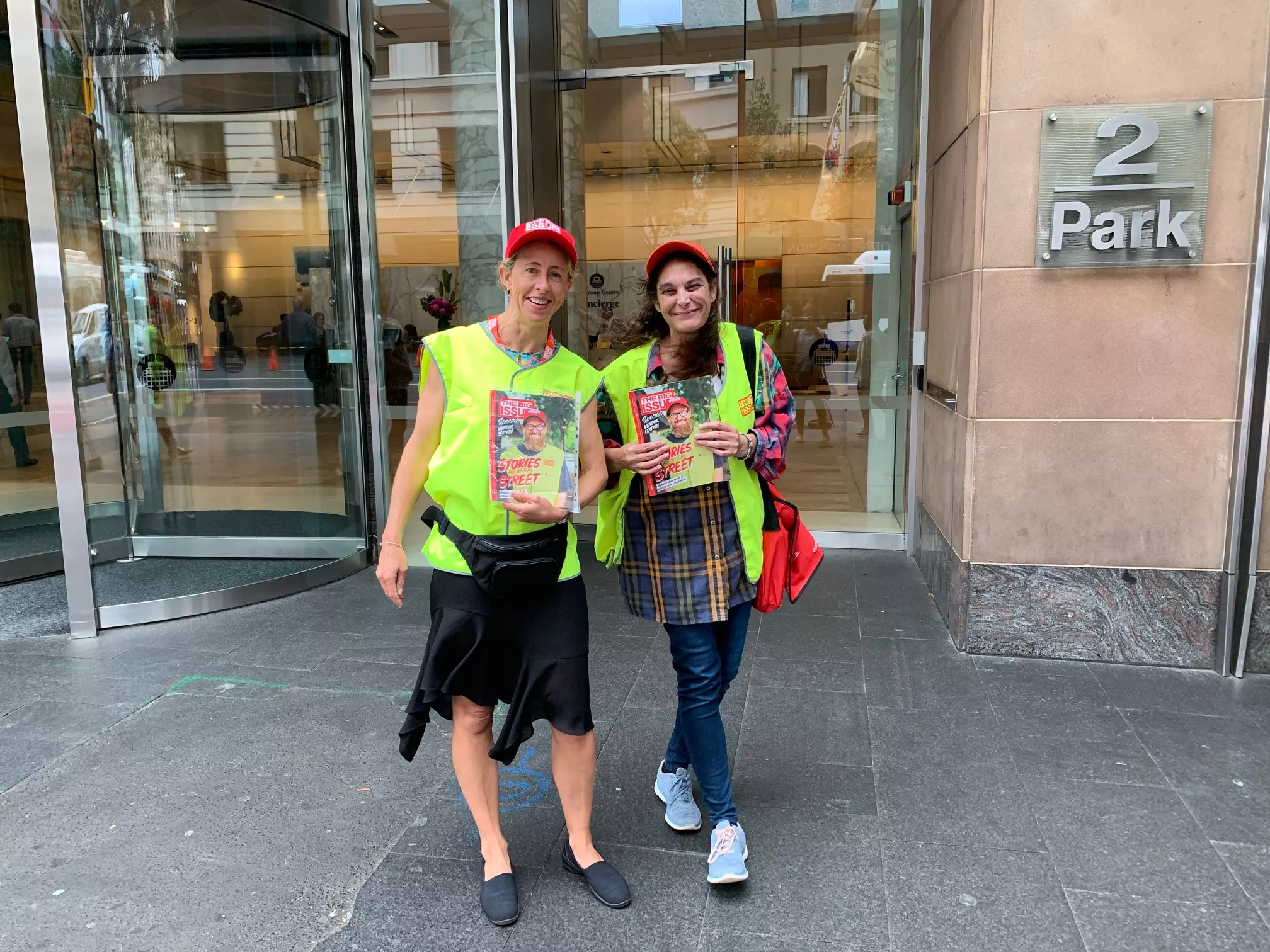 Economic Justice and Safety
Homelessness, domestic violence.
View Related Case Studies
Education and Employment
Employment, life skills, scholarships, awareness of social issues.
View Related Case Studies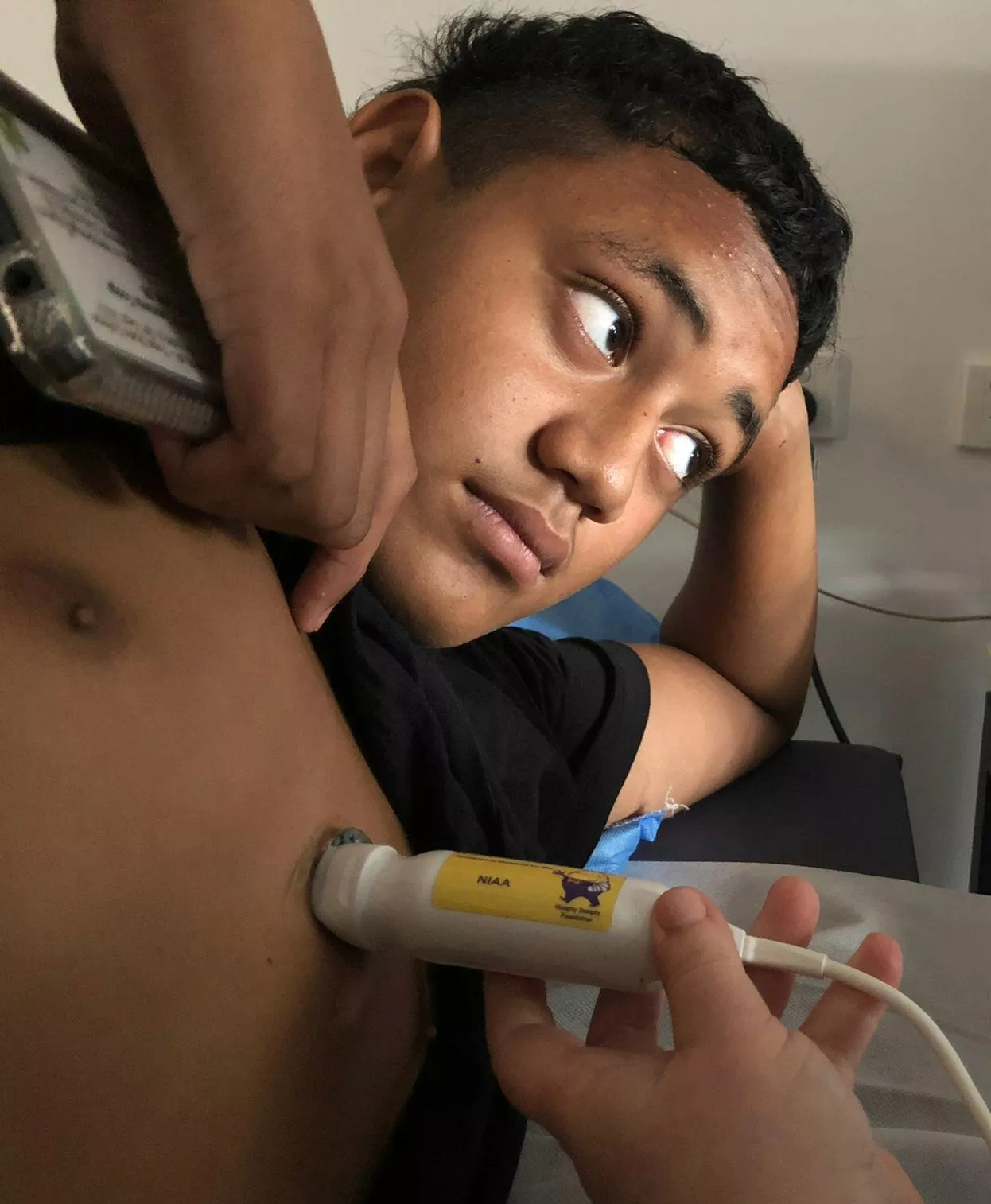 Health
Indigenous health, end-of-life care, addiction, disability, youth mental health prevention.
View Related Case Studies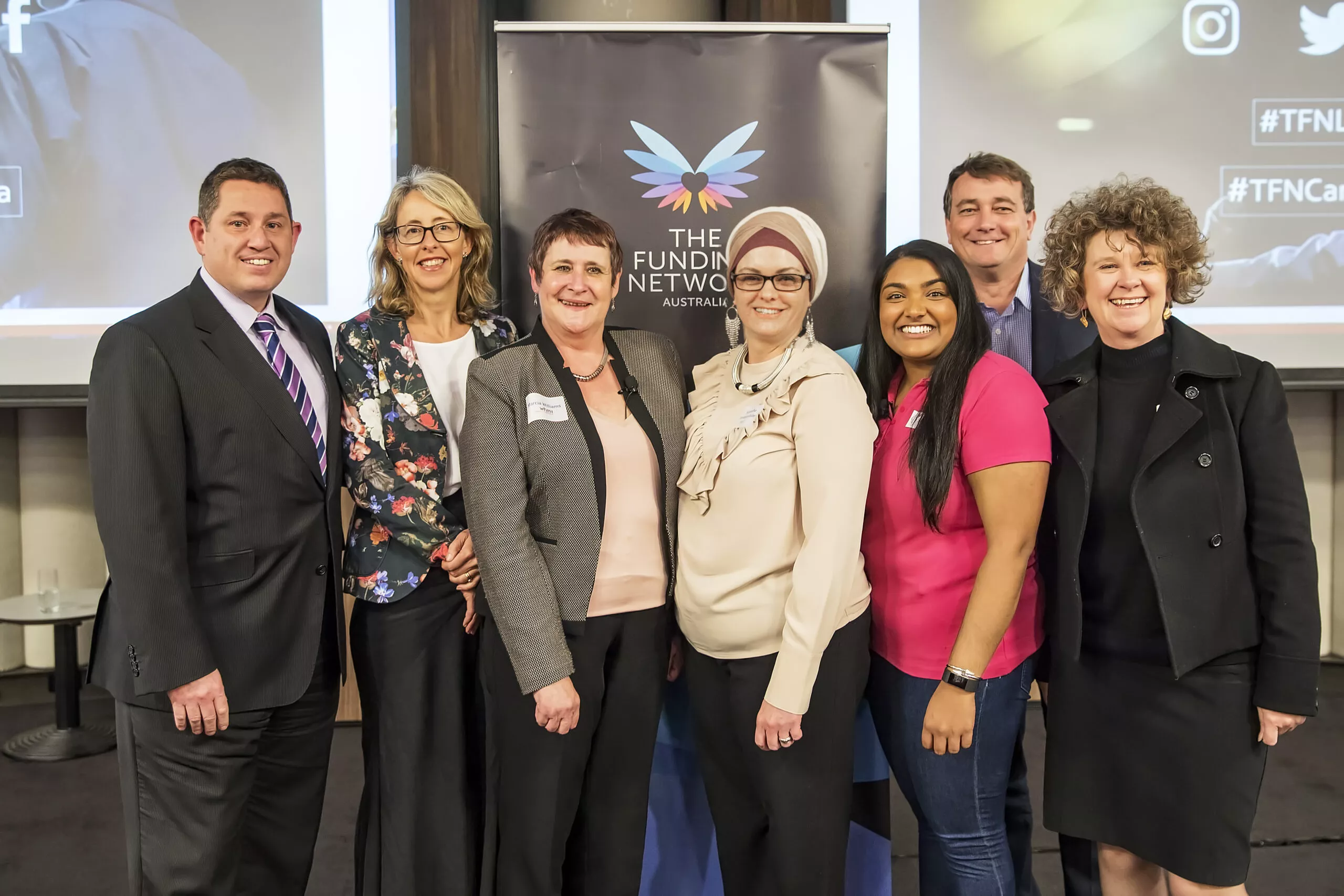 Philanthropy and For-Purpose Sector
Capacity building and effectiveness
View Related Case Studies