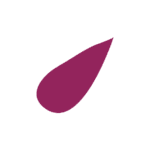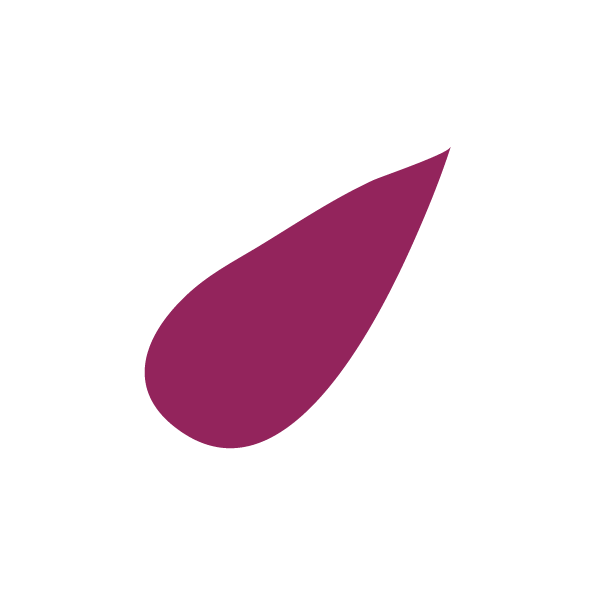 Established 1991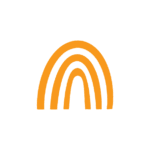 400+ organisations assisted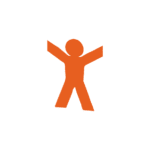 420+ individuals assisted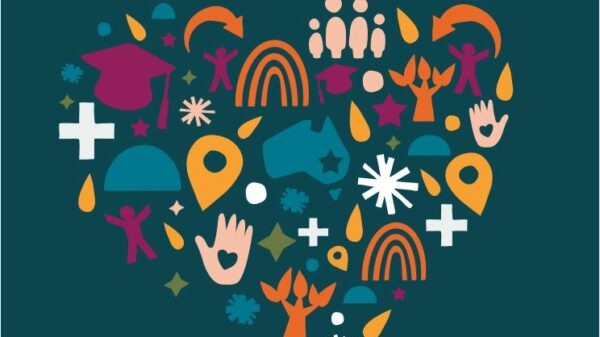 Our Work
2021 Annual Report
There is so much good work going on in communities to celebrate. Read some uplifting stories of community-action, and innovative organisations that are having a positive impact on the lives of many people.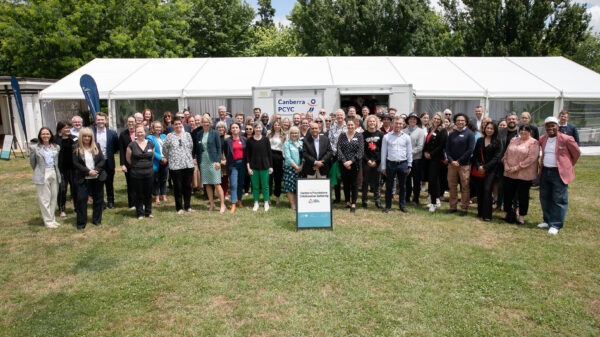 Latest News
End-of-Year gathering for the Canberra Foundations Collaborative
Following on from the Canberra Foundation Collaborative grant round held early this year, the overwhelming feedback from all applicants was a desire for us to create opportunities to bring them together to share and learn from one another.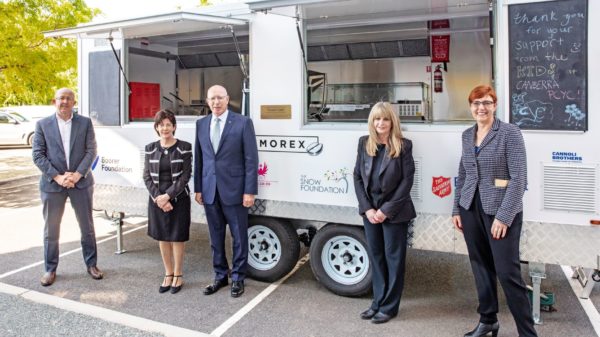 Our Grant Program
Apply for a grant
We offer grants to community-focused organisations in the Canberra region to assist with funding for innovation, programs, projects, research, and equipment.
Who we support
Over the 29 years the Snow Foundation has supported many programs to enrich and liven the Canberra Community and beyond. Below are some of the community organisations that have received valuable support.