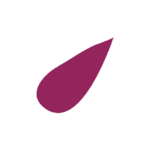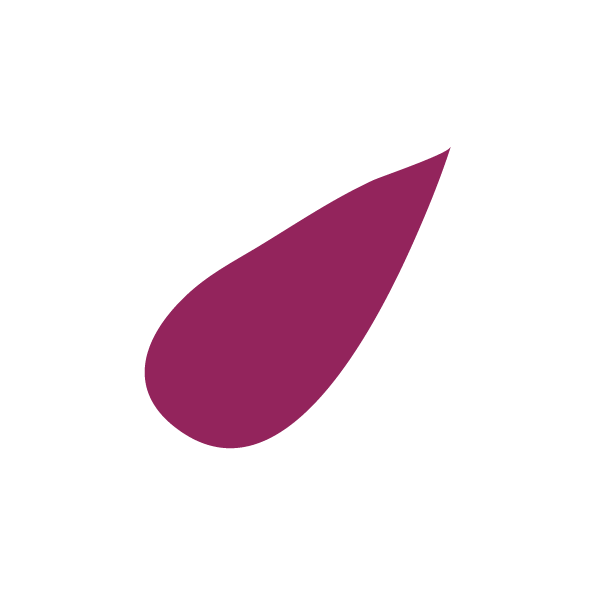 Established 1991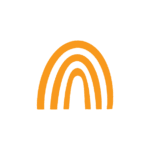 370 organisations assisted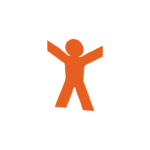 356 individuals assisted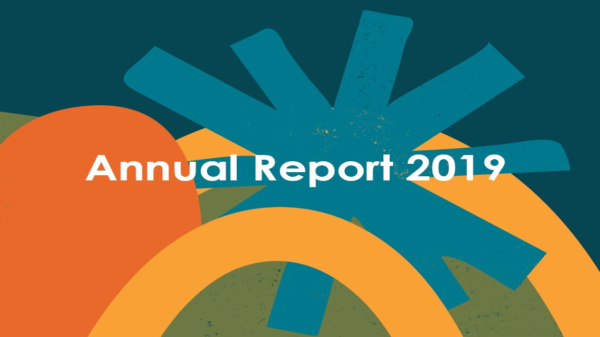 Our Work
2019 Annual Report
There is so much good work going on in communities to celebrate. Read some uplifting stories of community-action, and innovative organisations that are having a positive impact on the lives of many people.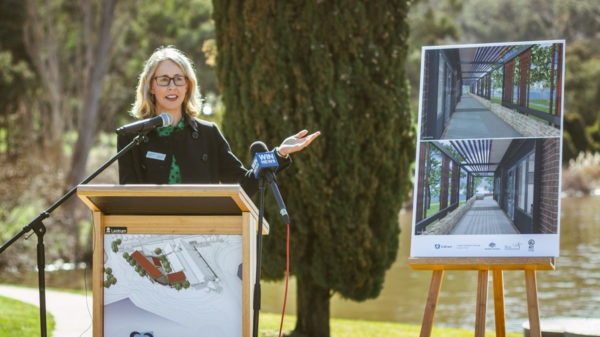 Latest News
Clare Holland House Sod-turning and Unveiling Ceremony
On Friday 28 August a sod-turning and unveiling ceremony was held at Clare Holland House to mark the commencement of the Expansion Project.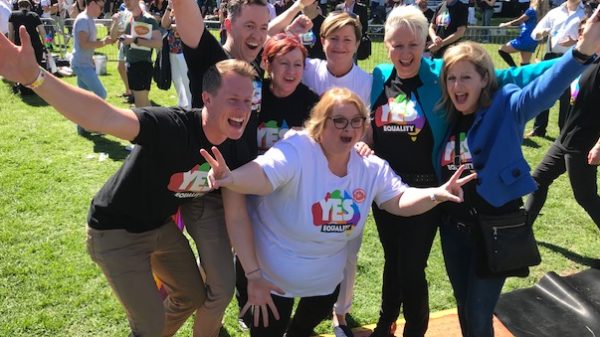 Our Grant Program
Apply for a grant
We offer small-medium grants to community-focused organisations in the Canberra region to assist with funding for innovation, programs, projects, research, and equipment.
Who we support
Over the 29 years the Snow Foundation has supported many programs to enrich and liven the Canberra Community and beyond. Below are some of the community organisations that have received valuable support.