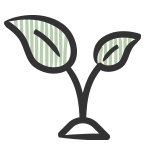 Established 1991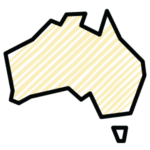 300 organisations assisted
300 individuals assisted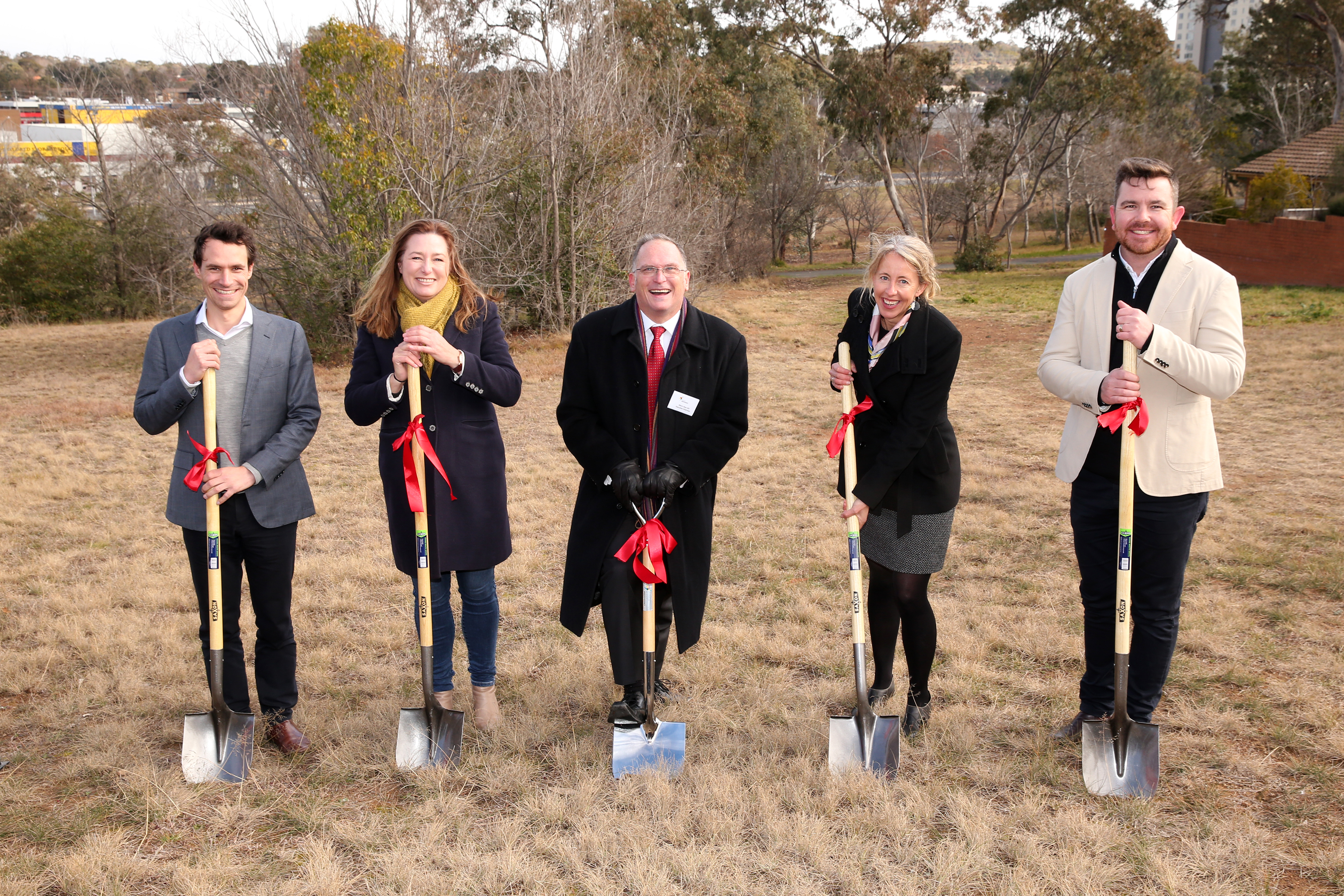 Our Work
Our Approach
As the Foundation has matured and grown our capacity and reach has extended beyond Canberra and into regional NSW, Sydney, the Northern Territory and some strategic national initiatives.  The Foundation also supports some individuals who fall through the cracks.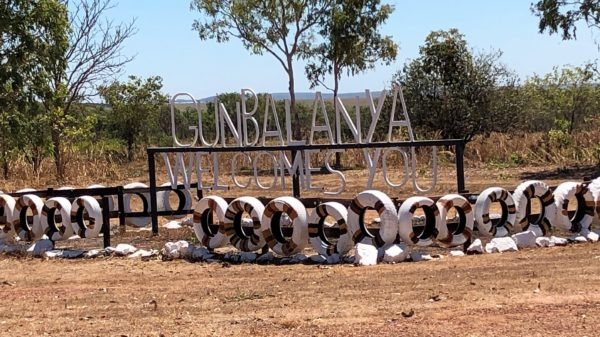 Latest News
Gunbalanya takes community action to tackle Rheumatic Heart Disease
Oenpelli, or Gunbalanya as it's known by locals, is a large remote community in West Arnhem Land situated on a beautiful billabong and surrounded by huge boulders with stunning traditional artwork.
Apply
Community organisations can be considered for a grant, and individuals in severe hardship.
Who we support
Over the 28 years the Snow Foundation has supported many programs to enrich and liven the Canberra Community and beyond. Below are some of the community organisations that have received valuable support.