Terry Snow AM honoured with the 2023 Canberra Philanthropy Award
23 October 2023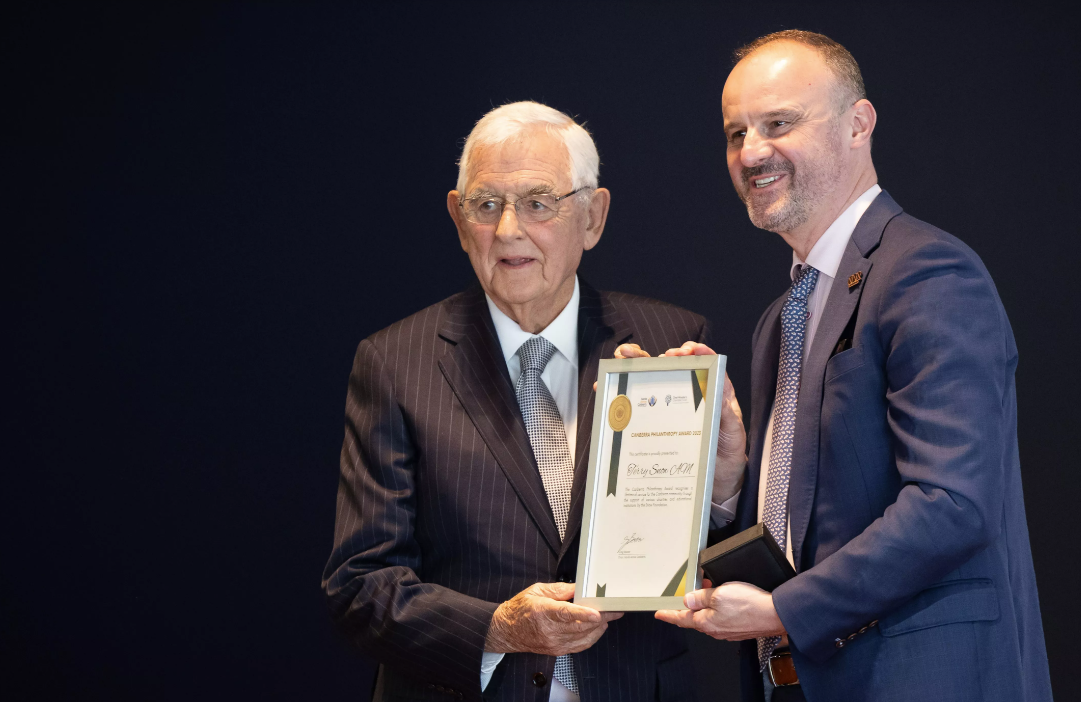 ---
Honoured and humbled.
These were the words that Terry Snow AM used to describe his feelings when presented with the Canberra Philanthropy Award for 2023.
The award celebrates the generosity that exists in the Canberra community with Hands Across Canberra stating that this year, it recognises "Terry's outstanding lifetime dedication to improving the lives of those in need".
Terry was clearly moved by the presentation, as it appeared to act as a catalyst for reflection on the 32 years of lending a helping hand.
Terry also took the time to acknowledge the amount of pride he has in the legacy of The Snow Foundation and his family's continued efforts, particularly with his daughter Georgina Byron AM as the Chief Executive Officer.
Lastly, Terry made a point to recognise Canberra and it's community. He mentioned that it's been a great place to live and raise his family, echoing the sentiment of the Philanthropy award by highlighting the quality of Canberra's community and their generosity.
---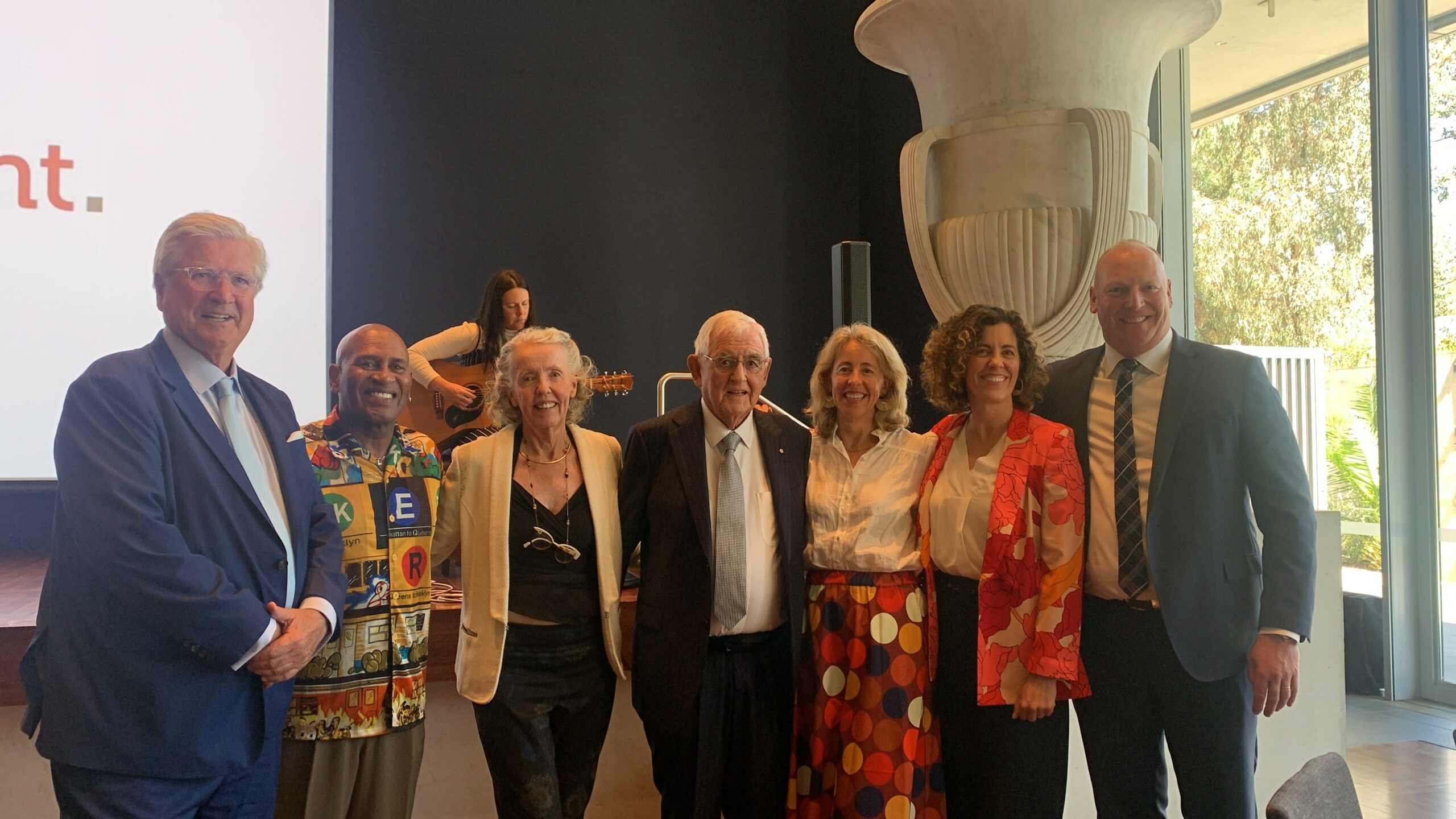 Left to right: Peter Gordon, Cal Bruton, Ginette Snow, Terry Snow, Georgina Byron, Scarlett Gaffey, Greg Boorer