Board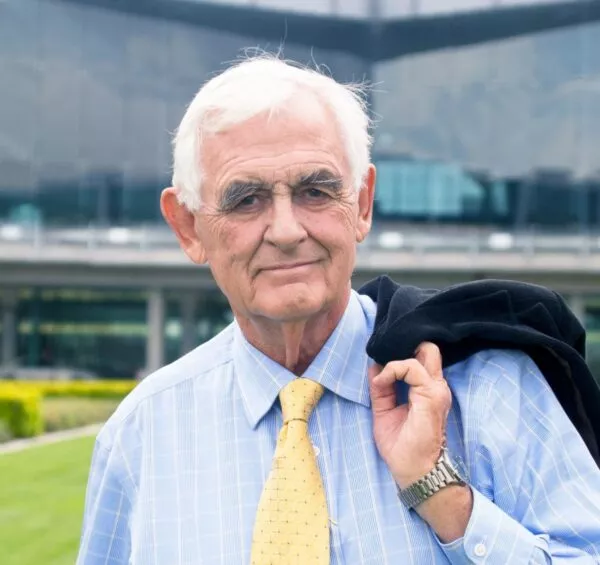 Terry Snow AM
Co-Founder & Chair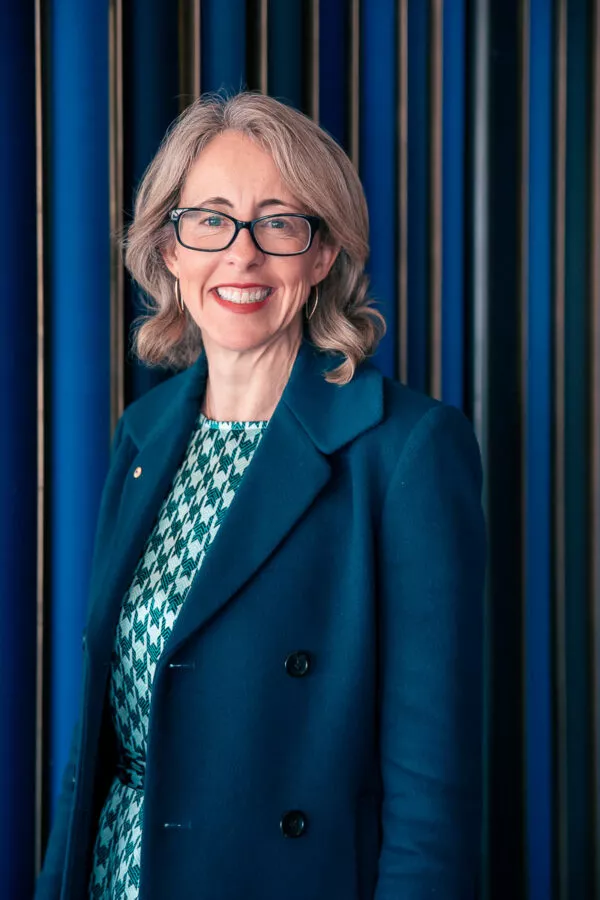 Georgina Byron
Chief Executive Officer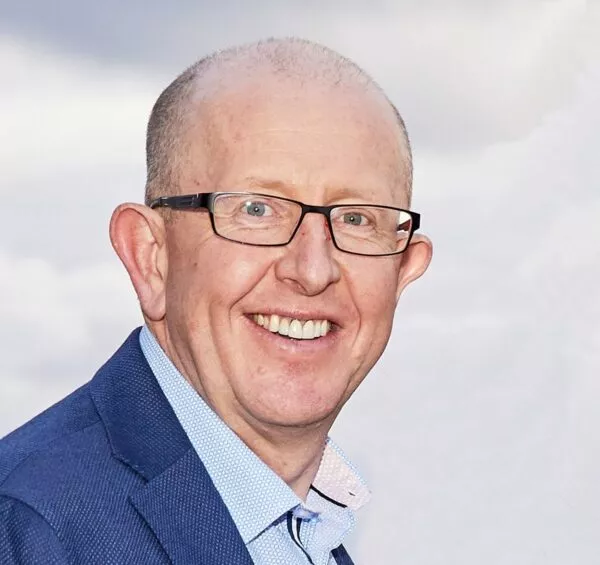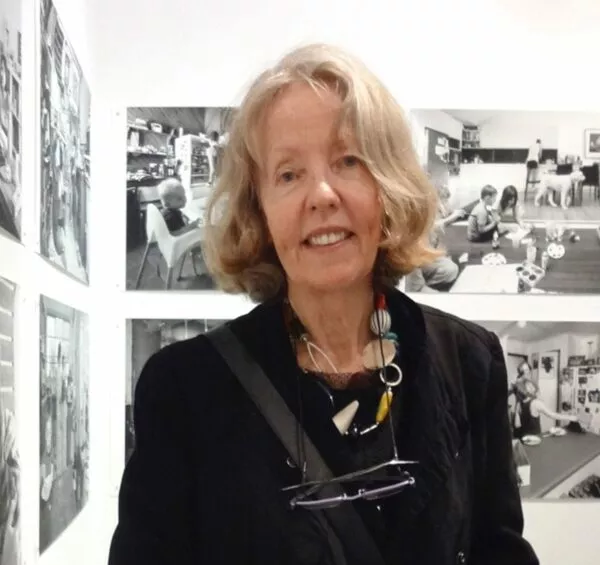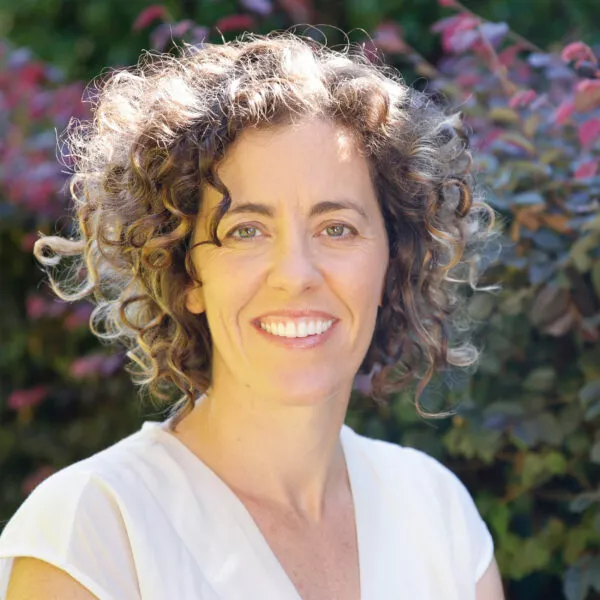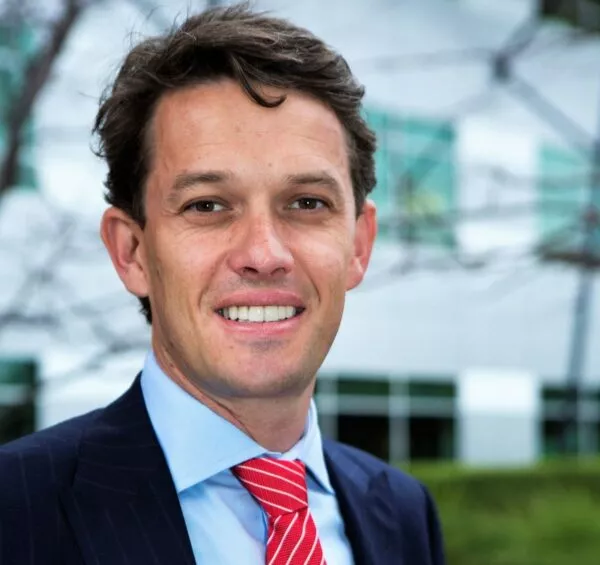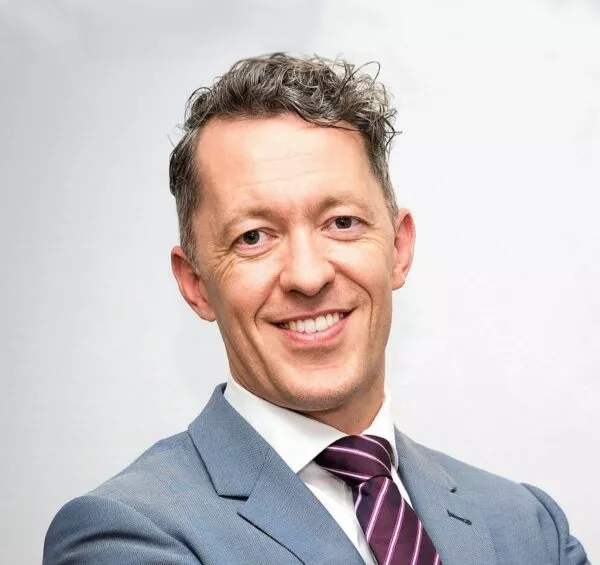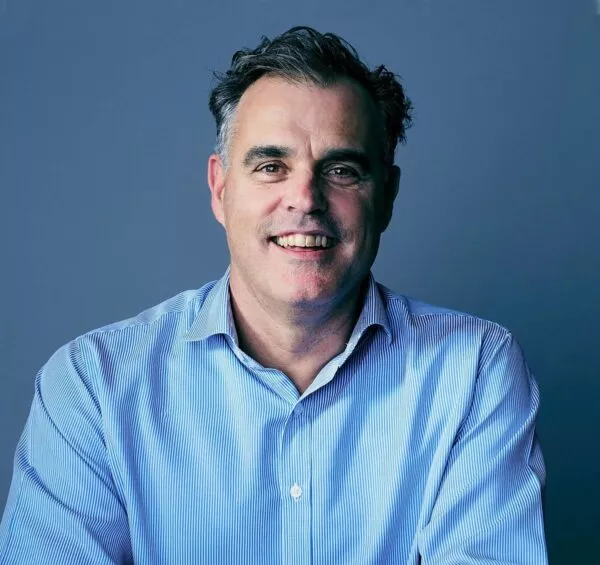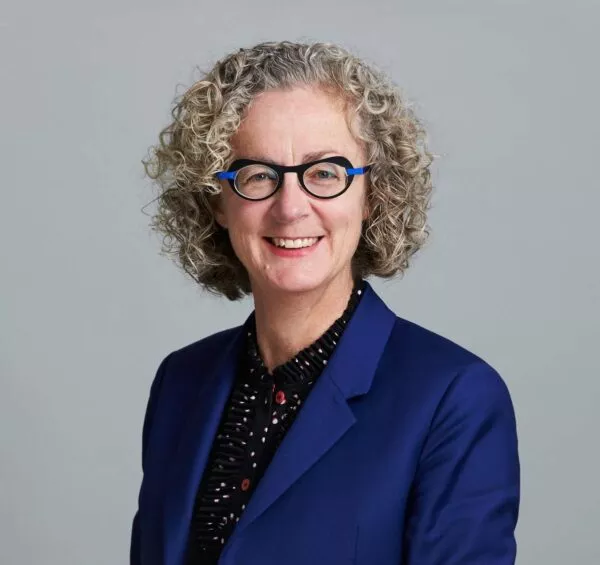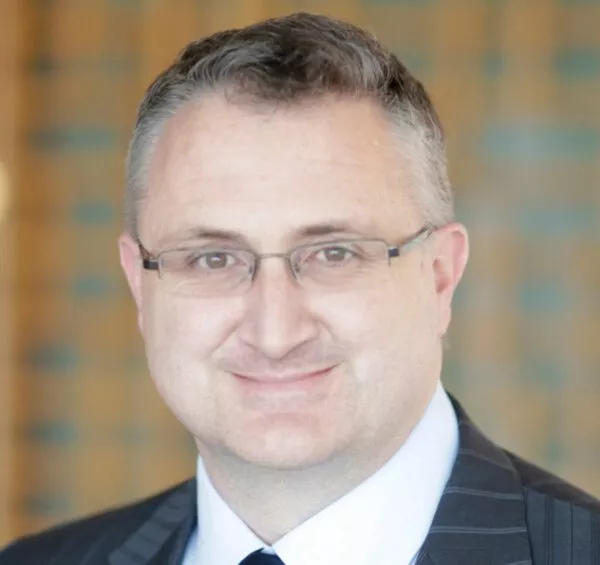 Terry Snow AM
Co-Founder & Chair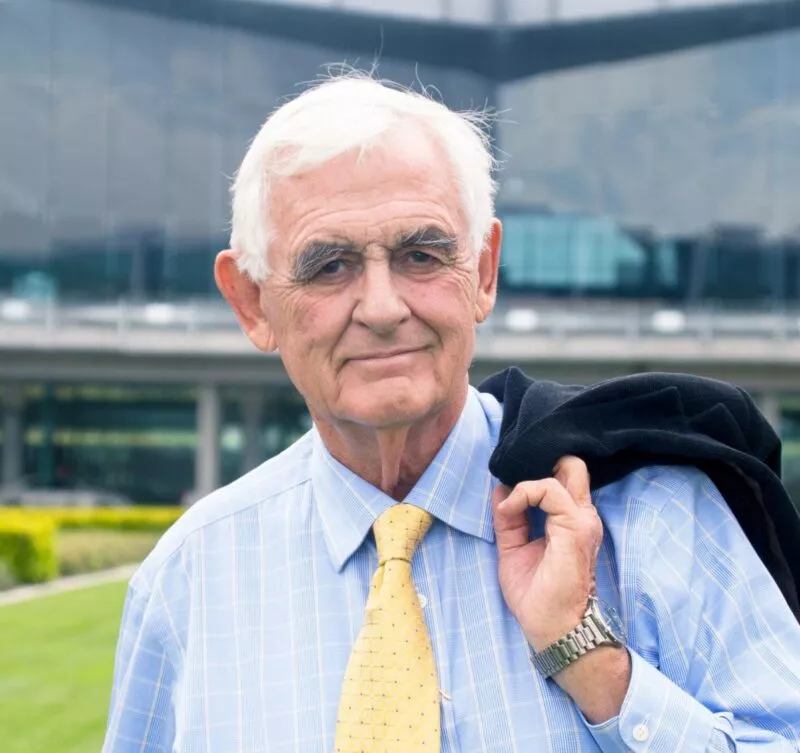 Terry Snow is co-founder of the Snow Foundation, Executive Chairman of Canberra Airport and the Capital Airport Group as well as owner of Willinga Park.   Terry and his brother George established The Snow Foundation in 1991 to benefit the disadvantaged community in Canberra and beyond. Their goal was simple: When you see someone struggling, give them a helping hand.
In 2006, Terry was awarded an Order of Australia for his contribution to the city of Canberra, as well as for his charitable work through the Snow Foundation. In October 2009 Terry was announced as the inaugural recipient of the Canberra Business Council's Chairman's Award for his significant individual contribution to the economic development of Canberra and the capital region. In 2022, Terry and Ginette Snow received the inaugural 'Charles' Chuck Feeney Award for Philanthropy' by the Victor Chang Cardiac Research Institute.
Georgina Byron
Chief Executive Officer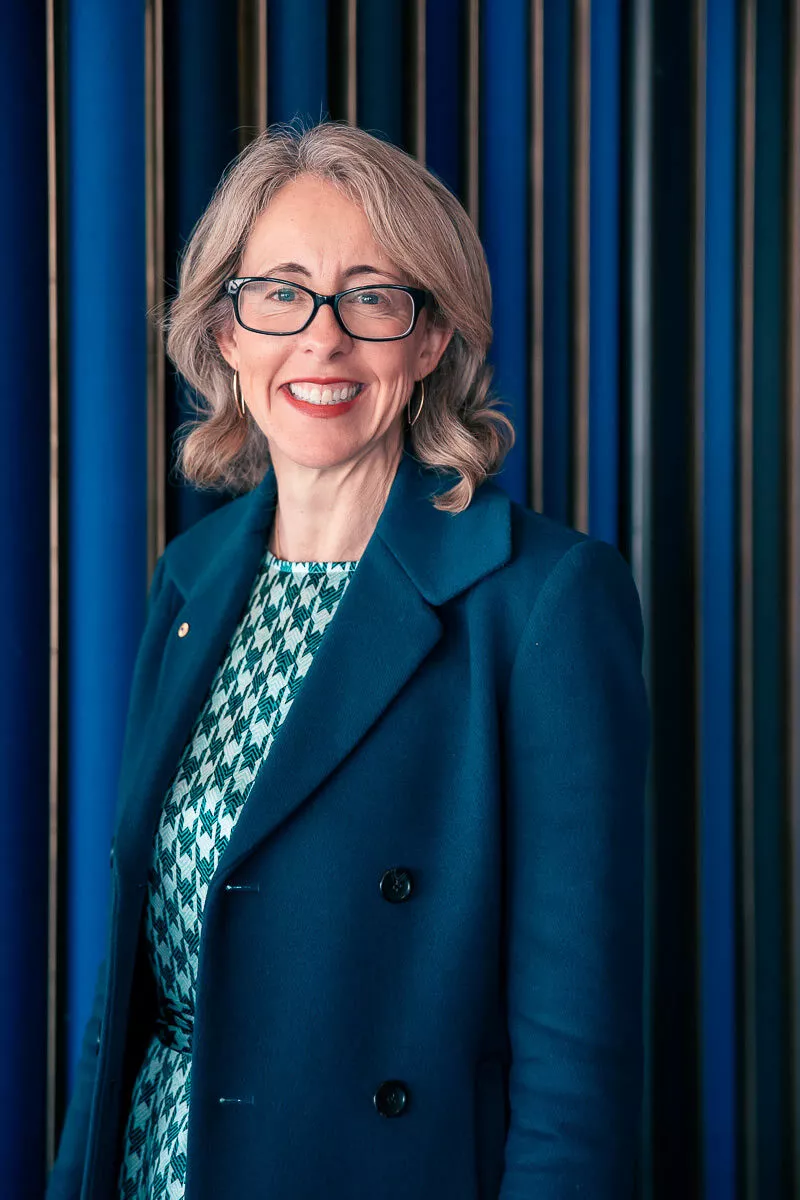 Georgina was appointed CEO of The Snow Foundation in 2006 and has significantly grown its reach and impact ever since. As the Foundation increased in capacity, it deepened its commitment to the local Canberra region and stepped outside to back dynamic start-up social entrepreneurs with bold national agendas. Over the last ten years, Georgina has led the further expansion and its commitment to social justice and backed some major social change projects; marriage equality, Raise the Rate campaign, and the elimination of rheumatic heart disease and crusted scabies in Aboriginal and Torres Strait Islander communities.
Georgina is passionate about creating social change to improve the lives of Australians, especially women and girls and First Australians. She is a Deputy Chair of Sydney Community Foundation and Chair of Sydney Women's Community Fund Advisory Council and is a previous director of Good360 and Chair of Philanthropy Australia's Family Foundation Network. She has also served as a director for the Australian Women Donors Network, and Hands Across Canberra Community Foundation.  Collaboration is central to the Foundation and Georgina has led several co-funding initiatives and brought innovative programs to the ACT.
Before her roles in philanthropy, Georgina had 13 years in the corporate sector holding senior executive positions at David Jones and AMP. She is a graduate of the Australian Institute of Company Directors, holds a Bachelor of Business Degree, major in Marketing and a Graduate Diploma in Applied Finance & Investment. Georgina lives in Sydney with her husband and four daughters.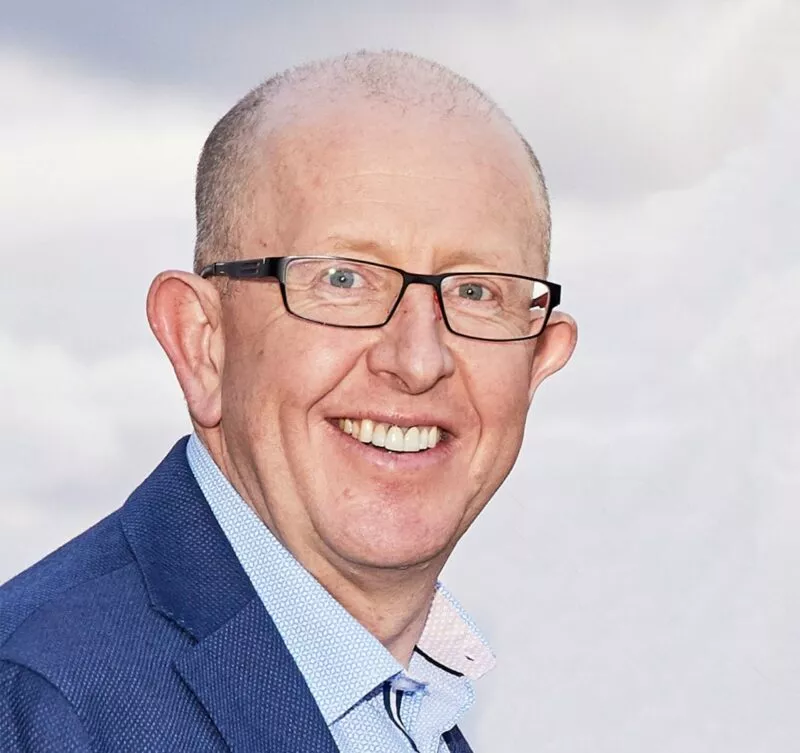 Stephen Byron is a director of The Snow Foundation and Chief Executive Officer of Canberra Airport and the broader Capital Property Group.  Stephen has led the 24-year transformation of the Canberra Airport precinct with a focus on excellent customer experience and sustainable design. He oversaw the addition of $2.5 billion in airport infrastructure, a new terminal, a retail precinct and three business parks which now cater to more than 12,000 people working for government departments and private enterprise tenants.  Stephen also managed Capital Property Group's expansion into real estate development at Denman Prospect, a new Canberra residential suburb and Constitution Place, an urban commercial precinct in the Canberra CBD.
Stephen grew up in Canberra and is Chair of the Canberra Grammar School Board.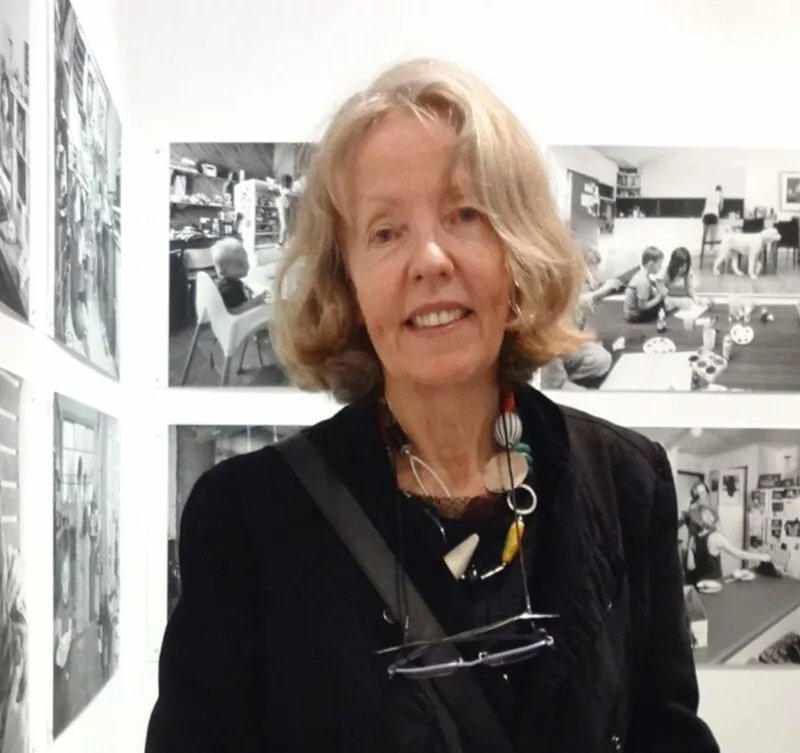 Ginette Snow is a director of The Snow Foundation and an accomplished photographer and author of three books which include many of her own photos: Where did we come from? A Family History: Condon, Snow and Byron; Canberra Airport: A Pictorial History; and Two Dads, written for her 14 grandchildren as a memento of how the babies of son Tom Snow 'were made'. Ginette is a keen campaigner for gay and lesbian rights and marriage equality.
Ginette has had photographic exhibitions in Canberra, Sydney and Brisbane. As official photographer of Canberra Airport, Ginette has documented the transformation of the airport since 1998 when the Snow family acquired it from the Commonwealth.
A former pharmacist, Ginette worked at Canberra Hospital for 11 years during which time she completed a Bachelor of Science at the Australian National University.  Ginette divides her time between Canberra, Sydney and their property at Willinga Park on the NSW South Coast. She and Terry have been married for more than 40 years. In 2022, Terry and Ginette Snow received the inaugural 'Charles' Chuck Feeney Award for Philanthropy' by the Victor Chang Cardiac Research Institute.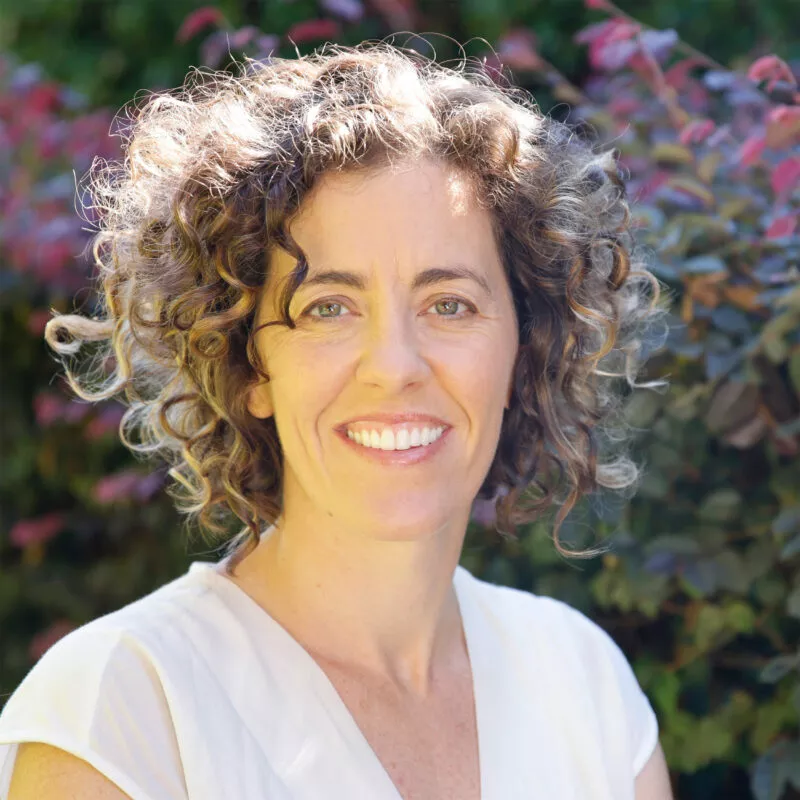 Scarlett is an experienced Speech Pathologist and has been working with children with disabilities and complex communication needs for over ten years. She has her own practice in Canberra and focusses on providing early intervention for children and language support for adults with disabilities.
She holds a Masters of Speech Language Pathology (Honours) from Sydney University and a Bachelor of Commerce from Macquarie University, and spent time in Ghana, Africa working as a Speech Pathologist in community settings. Prior to qualifying as a Speech Pathologist, Scarlett worked in consumer research running qualitative and quantitative research and coordinating communication campaigns.
Scarlett is passionate about providing evidence-based therapy that is practical and family focused and lives in Canberra with her husband and three children. In addition to her responsibilities with The Snow Foundation Board, she sits on the Foundation's Small and Medium Grants Committee and oversees the assessment of all individual grant applications.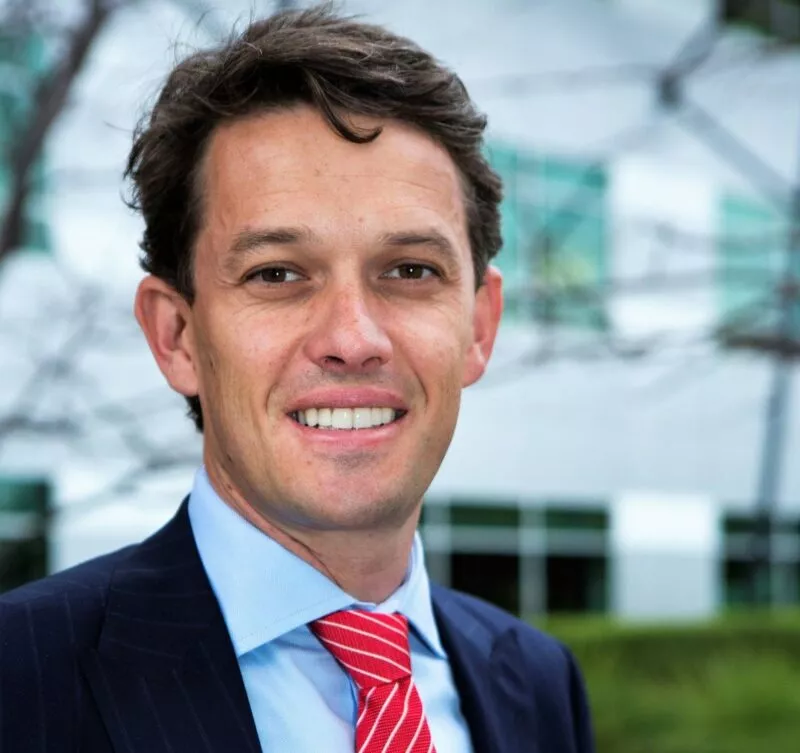 Stephen is Managing Director of Civil & Civic, a civil construction business employing 70 people across NSW and ACT. Stephen has previously owned and operated several successful small local businesses, and has worked as a Property Developer, Investor and Financial Planner.
He was a competitive swimmer, water polo player and triathlete growing up, and is now and avid ocean swimmer, mountain and road cyclist. Stephen was born and raised in Canberra and lives here with his wife Scarlett and three children.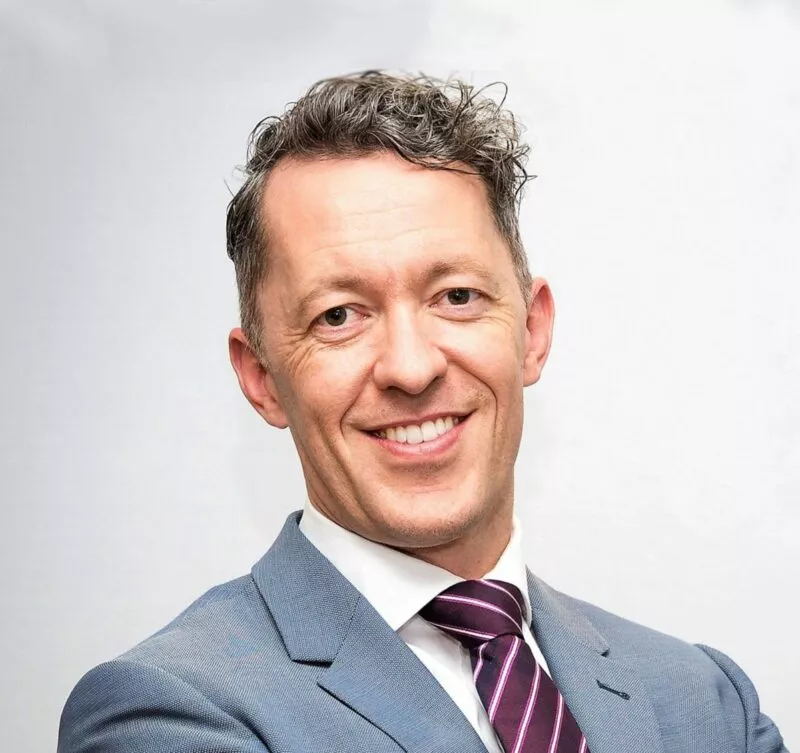 Tom Snow is Chair of the Snow Medical board and was a founder and Co-Chair of the Equality Campaign, which led and won the successful YES postal plebiscite on marriage equality. He is a Rhodes Scholar, with a Masters in Economics, Bachelor of Science and Bachelor of Economics (Actuarial Studies).
He is a founder of Whitehelm Capital, one of the world's largest independent infrastructure managers with $6 billion in assets under management.  As a Fellow of the Australian Institute of Company Directors, he has had roles including director of Perth Airport, Canberra Airport, Bankstown Airport, Port of Adelaide / Flinders Ports, Etihad Stadium, Peninsula Link, International Parking Group and Whitehelm Capital.
Tom Snow was born and raised in Canberra and has served as chair of the Canberra Convention Bureau, chair of Equality Australia, director of the Australian Science Festival and director of the Rhodes Scholarships in Australia. He is also a proud father of three kids.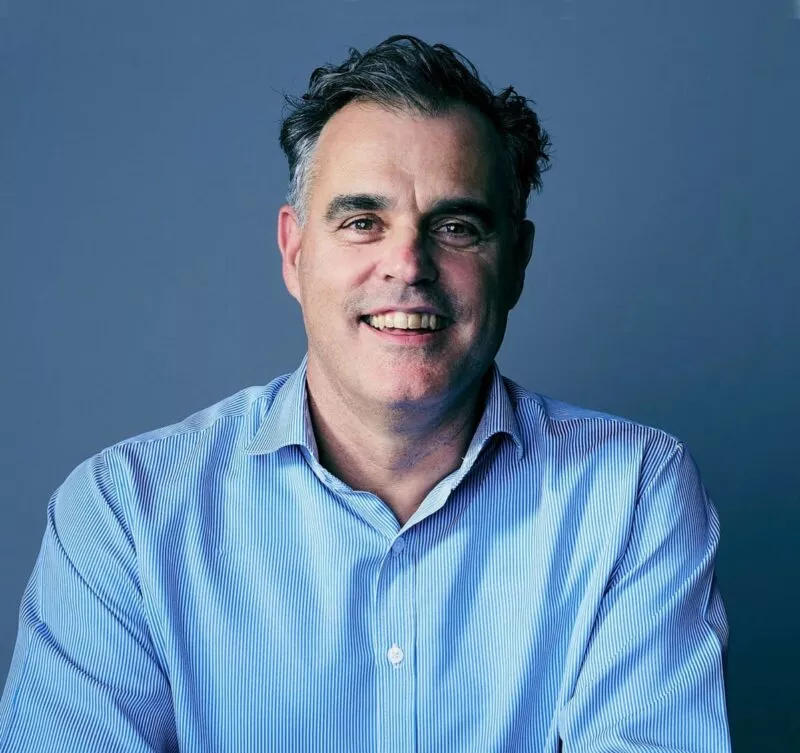 Craig Betts is an experienced financial markets executive with over 30 years of experience working for global banks including Bankers Trust, ABN Amro, RBS and most recently 10 years at Westpac where he was the global head of foreign exchange derivatives.  He is experienced at managing risk in derivates portfolios and servicing institutional client needs.  Craig has managed teams of people in various global financial centres and has been a strong supporter in developing talent as a coach and mentor.  He also has experience working on steering committees with oversight of the delivery of complex IT systems and responsibility across numerous banking regulatory and oversight committees.
Craig was a Board Member of Bronte Surf Life saving club whilst in the capacity as head of the Junior Life Saving program for 800 children.  He is currently the CIO of The Snow Foundation responsible for managing the investment portfolio, and has been a Director of the Snow Foundation since 2006. He was born in Sydney where he and Georgina have four daughters.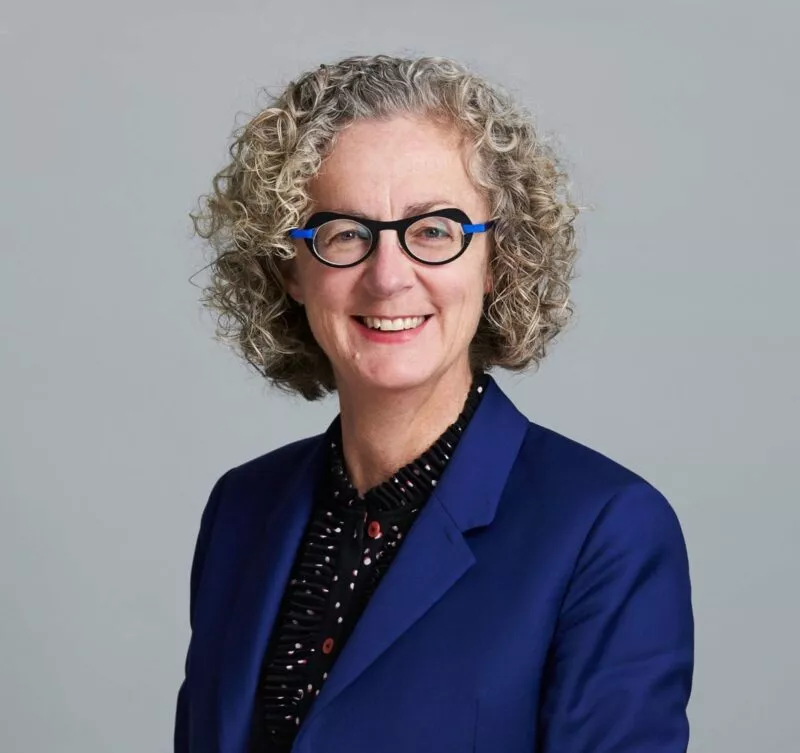 Louise is the founder and CEO of Walsh Capital. Louise has extensive capital-raising experience across many sectors. Most recently as the CEO of the Future Generation companies, Louise and her team grew these ASX listed funds by $1bn in assets in just six years.
Louise has developed best practice investor and major donor engagement programs throughout her career. Of particular note, Louise has a substantial ultra-high net worth and high net worth network across Australia. This extensive network has been developed and nurtured over three decades, having started her career as a lawyer at Allens then Head of Sponsorships for the Sydney Olympic Games. Louise is widely regarded as one of Australia's leading philanthropic advisers and is a fundraising expert.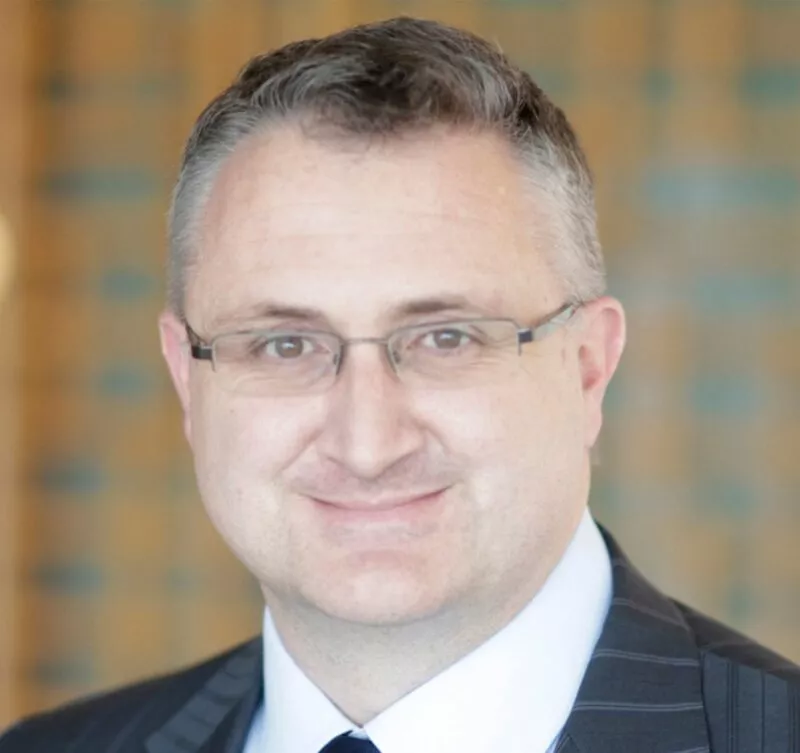 For more than 15 years, Andrew Leece has advised Government and private sector clients on a range of major infrastructure, IT, government procurement, property, regulatory and commercial projects both in Australia and overseas. He has a diverse client list and range of experience in the airport, energy and IT industries.
Andrew has also been involved in policy matters, attending Parliamentary Inquiries and the Productivity Commission, and drafting submissions on economic regulation, planning and infrastructure.
Our Advisors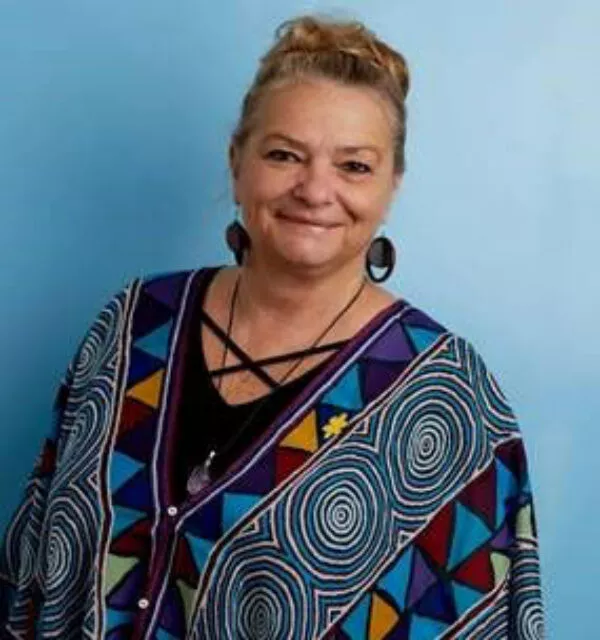 Vicki Wade
Noongar woman, Aboriginal Cultural Advisor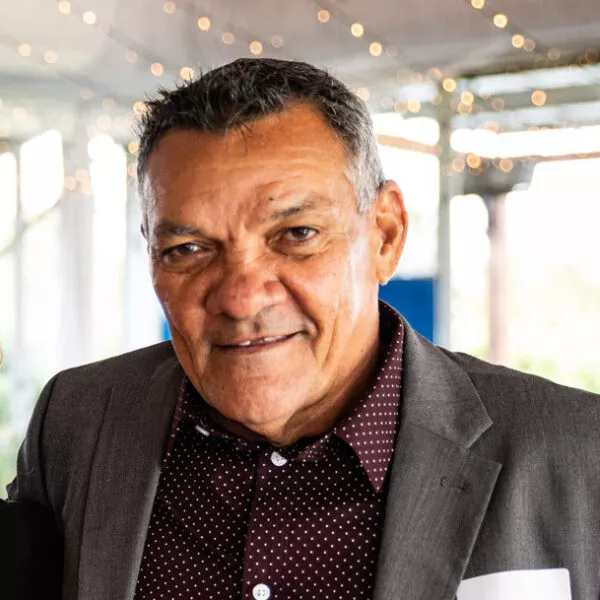 Geoffrey 'Jacko' Angeles
Aboriginal and Torres Strait Islander Community Engagement Officer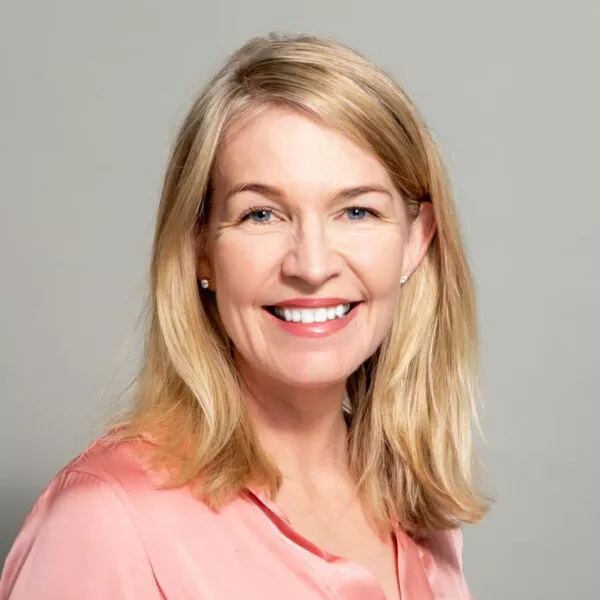 Fiona Higgins
Executive Officer, Eisen Family Private Fund & Specialist Advisor, Australian Philanthropic Services