During a recent survey, our friends and supporters wanted to learn more about our projects and our partners and suggested we create a newsletter.
So we did, and here you can find our previous editions and sign up to receive the next one.  We promise not to flood your inbox and only plan to send out an update every second month or so to keep you up to date with some of the great work of our partners going on around the community.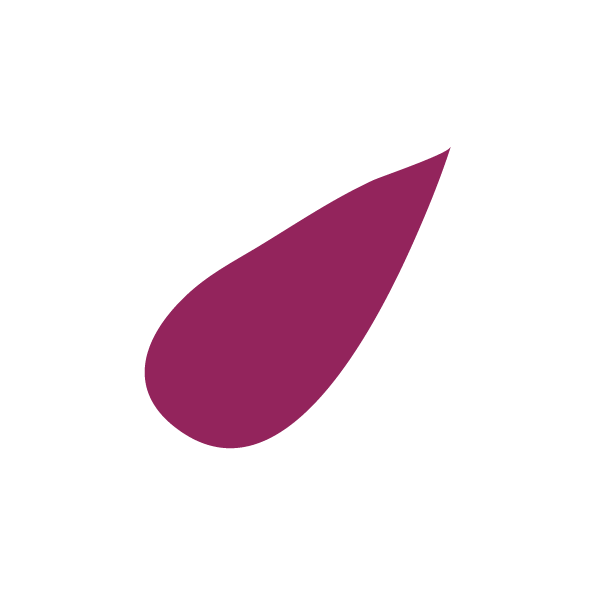 Follow us on facebook for more regular updates.
Sign up for the next edition of our e-newsletter below.