About Us
Founders
Terry Snow
'We were humbled by the outstanding work done by so many quiet achievers in our community. We saw the Foundation as an opportunity to try to make a difference to the lives of many people who, for reasons beyond their control, were doing it tough,' Terry said."
The Snow Foundation is the creation of brothers Terry Snow and George Snow who established the foundation in 1991 to benefit the disadvantaged community in Canberra and beyond to enable individuals and organisations to introduce positive change. Terry and George had a pretty straightforward view, see someone struggling and you give them a helping hand.  Their aim was to help those individuals and organisations that freely give their time to help the less fortunate live fulfilling lives. In addition, they have been particularly interested in helping those people in the community whose needs were not covered by government, particularly individuals. Over the years, the Foundation has assisted by purchasing vital equipment and supplies for people with disabilities and educational scholarships for disadvantaged youth, for example.
The Foundation started with an initial contribution of $1 million and Terry has added substantially to the capital to enable it to maintain its existing activities and set-up new activities. The Foundation now has over $30m in capital.
Geographically, the primary focus is on Canberra and the surrounding region due to the long association the Snow family has had with the Canberra region, dating back to 1926 when E.R. Snow, the founder's grandfather, came to Canberra to establish the Capital's first general store. Moreover, Canberra is where Terry Snow is passionate about making a difference.
In 2006, Georgina Byron was appointed Chief Executive Officer and other family members Scarlett, Stephen and Tom and their respective partners joined the Board.  Georgina brought new skills, experience and immense commitment to the role and implemented a strategic and planned approach to our giving.  Funding was directed into the areas of social welfare, health, education and employment.
In the 25 years since it was established, The Snow Foundation has reached out to help 234 different organisations and over 200 individuals, providing $18.4 million in funding which includes $535,000 to individuals.
The annual giving in 2015/16 amounted to $1.7 million, incorporating 18 new grants, 54 ongoing grants and 63 individuals.
We have developed partnerships and collaborations with community organisations, philanthropic organisations and government – leveraging our capacity to help those in need. It is pleasing to see the outcome of a number of these partnerships resulting in a greater impact for many, in Canberra and elsewhere.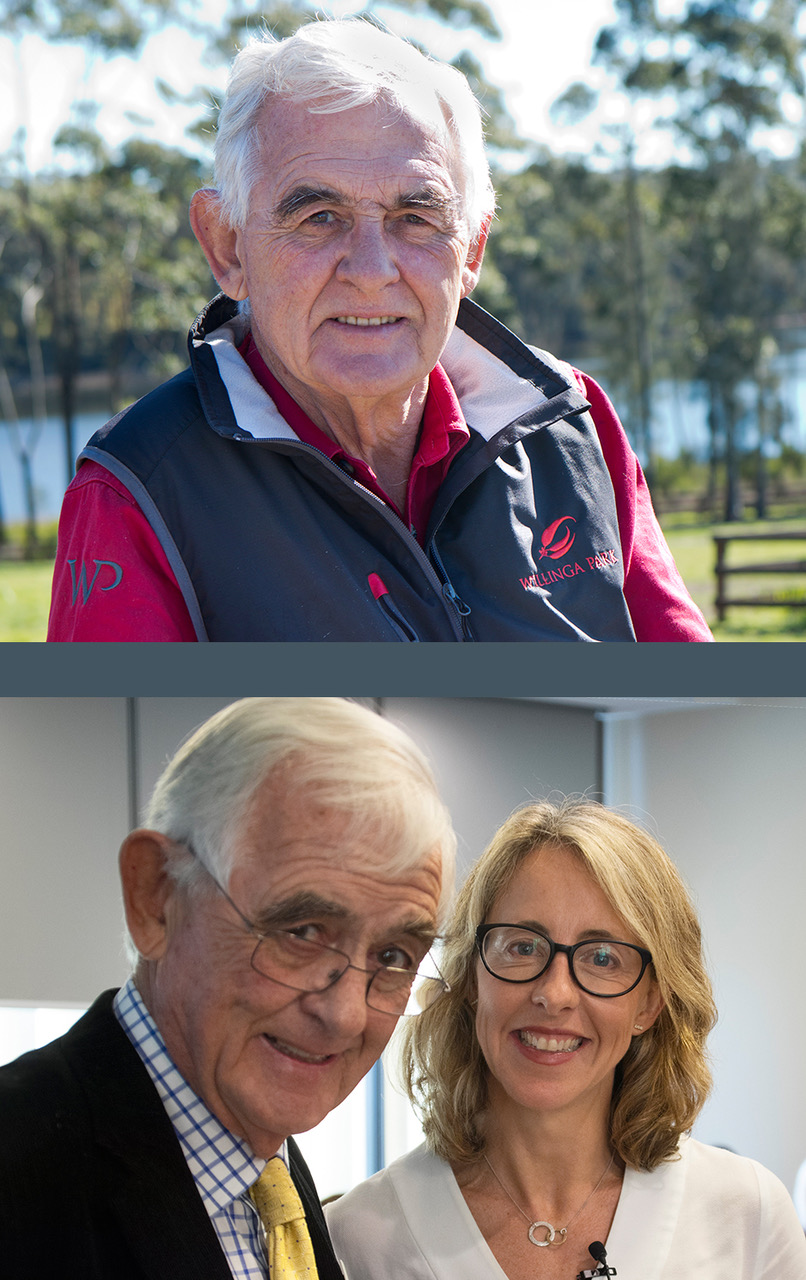 Board
Terry Snow
Founder and Chairman
Georgina Byron
Chief Executive Officer
Ginette Snow
Stephen Byron
Karen Byron
Craig Betts
Scarlett Gaffey
Stephen Gaffey
Andrew Leece