How strong is the community's sense of belonging in Canberra?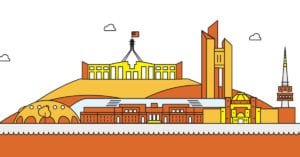 Ever wonder how inclusive and progressive we are as a community?

92% of Canberrans agree that it is good to have cultural diversity while the national average is 85%.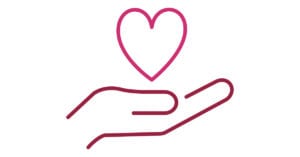 Canberra has the highest proportion of people who feel they can trust most people, 61%.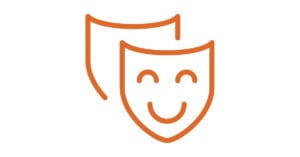 At 93%, Canberra has the highest participation rate in cultural and leisure activities such as museums, art galleries, movies, concerts, and public libraries.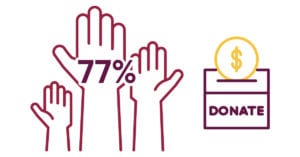 At 77%, Canberra has the highest proportion of the community who donate money.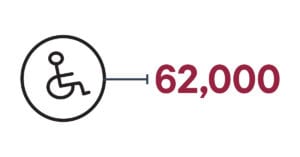 62,000 people or 16% live with a disability and are more likely to experience relatively poor health and lower levels of participation in education, training and employment.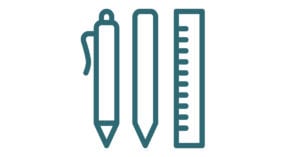 Students from the ACT have the second lowest sense of belonging at school behind the Northern Territory.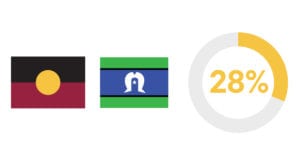 28% of children in out-of-home care in the ACT are Aboriginal and Torres Strait Islander, the second highest in the country.
For more information on the Vital Signs of Canberra check out the full report.
Vital Signs Canberra 2018 is a community-led research initiative that explores key themes of health, education and employment, housing and belonging. Vital Signs is a global research methodology designed to help identify a community's successes and challenges.  Hands Across Canberra in partnership with The Snow Foundation developed Vital Signs Canberra 2018.