How well do you know Canberra?

Ever wonder how Canberra's generations contribute to our population?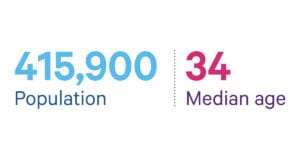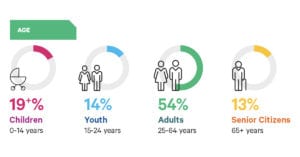 How global are we? Take a look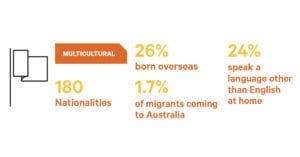 The ACT has a diverse social and cultural population.
See the numbers for yourself: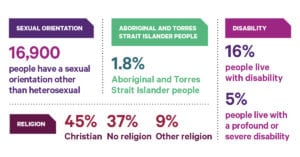 Canberra's financial gaps are wider than you think.
Here's the good and the bad:

For more information on the Vital Signs of Canberra check out the full report.
Vital Signs Canberra 2018 is a community-led research initiative that explores key themes of health, education and employment, housing and belonging. Vital Signs is a global research methodology designed to help identify a community's successes and challenges.  Hands Across Canberra in partnership with The Snow Foundation developed Vital Signs Canberra 2018.