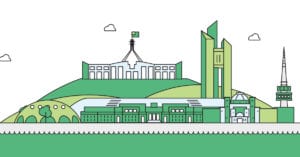 Ever wonder how Canberra stacks up to the rest of Australia when it comes to education and employment?

20% of children between the ages of 1 and 4 do not have access to structured education to prepare them for primary school.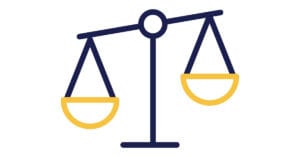 Research shows that the impact of a student's socioeconomic background on achievement was significantly higher in the ACT than any other Australian juristriction.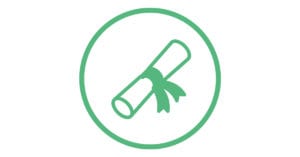 93% of ACT's Year 10 students went on to secondary education and 88% got a Year 12 certificate. Aboriginal and Torres Strait Islander students outperformed their peers with 86% going on to secondary education and 73% getting their year 12 certificate.

43% of Canberrans hold a Bachelor degree or higher compared with 31% nationally.

Unemployment is lower in Canberra than the rest of the nation for many key groups.

The ACT has the highest growth of new business with 4.5% vs. the national average of 3.1% for 2016-2017.
For more information on the Vital Signs of Canberra check out the full report.
Vital Signs Canberra 2018 is a community-led research initiative that explores key themes of health, education and employment, housing and belonging. Vital Signs is a global research methodology designed to help identify a community's successes and challenges.  Hands Across Canberra in partnership with The Snow Foundation developed Vital Signs Canberra 2018.