How healthy do you think Canberra is?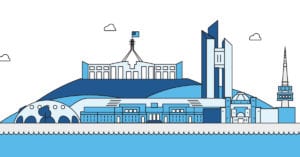 Ever wonder how Canberra stacks up to the rest of Australia when it comes to health?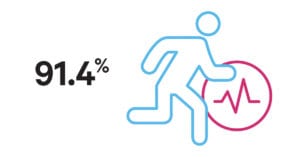 Did you know that Canberrans are more physically active than other Australians?
But we struggle with obesity… 63% of adults and 23% of children are overweight or obese.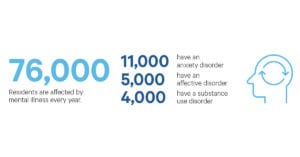 Men are three times more likely to commit suicide than women in the ACT but women are more likely to be hospitalized for self-harm.  Young people suffer too. Mental illness has a disproportionate effect on them—75% of all mental illness manifests by the age of 25.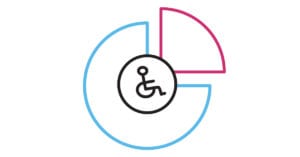 More than a quarter of people over 15-years-old with a disability are in the bottom 40% of income earners, more than double the number of people without a disability.
This makes access to medical and dental services a challenge.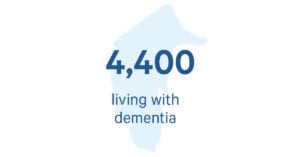 More than 4,000 Canberrans are living with dementia. Half of the people who live in permanent, residential, aged care have been diagnosed with dementia.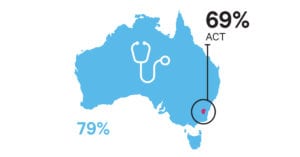 Canberrans have the lowest rate of bulk-billing in Australia—10% less than the Australian average.
For more information on the Vital Signs of Canberra check out the full report.
Vital Signs Canberra 2018 is a community-led research initiative that explores key themes of health, education and employment, housing and belonging. Vital Signs is a global research methodology designed to help identify a community's successes and challenges.  Hands Across Canberra in partnership with The Snow Foundation developed Vital Signs Canberra 2018.