How does Canberra's housing stack up?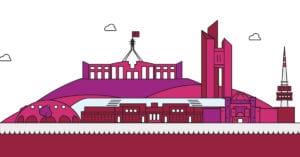 Ever wonder how Canberra stacks up to the rest of Australia when it comes to housing?

More people are renting homes—30% of people in Canberra rent, 37% have a mortgage and 30% own their home.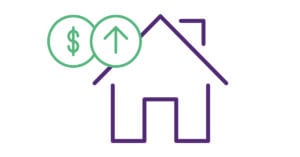 Rental stress is growing—22% of Canberrans receiving Commonwealth Rental Assistance pay more than 50% of their income on rent—the highest proportion in Australia.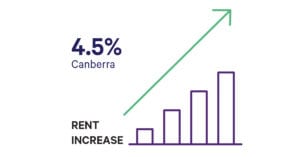 Canberra had had the highest annual rental increase at 4.5% behind Hobart (10.7%.).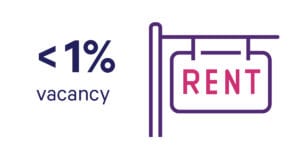 The rental housing market is tight—the current vacancy rate for available houses to rent in Canberra is less than 1% and this is decreasing.

The median house price is more than $700,000, up 25% in the past 5 years and only 2.4% of houses sold last year were under $400,000.

In 2016, Canberra had 54 rough sleepers, doubling from 2011 and homeless services are more in demand than ever before. 30% of people seeking help were children and older people seeking help has risen from 11% to 17%.
For more information on the Vital Signs of Canberra check out the full report.
Vital Signs Canberra 2018 is a community-led research initiative that explores key themes of health, education and employment, housing and belonging. Vital Signs is a global research methodology designed to help identify a community's successes and challenges.  Hands Across Canberra in partnership with The Snow Foundation developed Vital Signs Canberra 2018.